4 Tips to Increase Average Order Value of Your Shopify Store
Shopify stores usually struggle when it comes to increasing the average order value.

Are you also worried about Consistently Low Order Values?
If yes, then don't worry because today we will discuss 4 effective strategies to improve average transaction value. But first, let's see what the average value is?'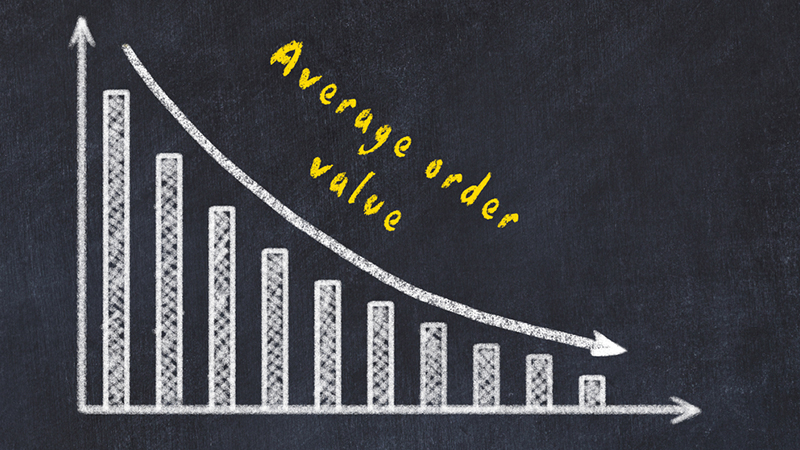 What is Average Order Value?
Look at a hypothetical example; your store does a revenue of $1500 during December 2020. The number of shoppers was around 150, making the average order value to be $10.

It means that the average order value (AOV) is the average money a shopper spends for their particular order. A simple formula for calculating your Shopify store's AOV is total revenue divided by the number of orders taken.

1. Provide incentives to shop more: Most stores have already started free shipping practices if their customers spend above a certain amount of money. Don't you think your store can increase the AOV to $12 from $10 by giving the option of free shipping at, let's say, $12 of purchase?
2. Offer bundle deals and packages: Another good practice could be of bundling supplementary products. For example, if your store deals in clothing, you may offer a free shirt to purchase at least 3 shirts. It will help you in increasing your AOV and overall store profits.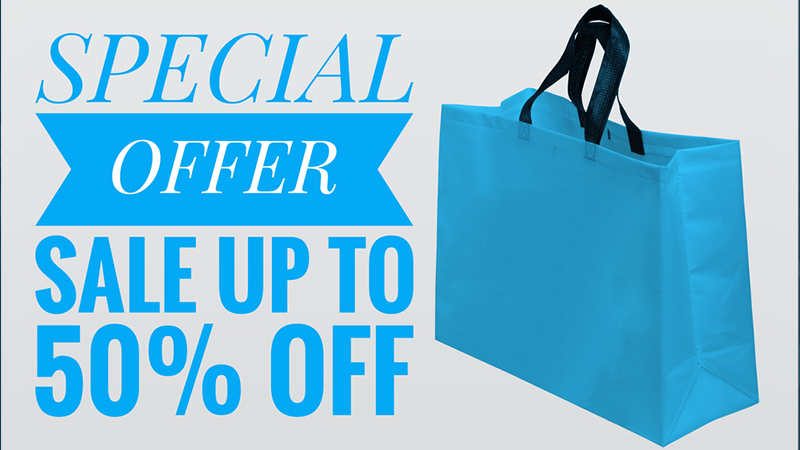 3. Recommend top-rated products: The idea of recommending other related products is formally known as cross-selling. Let's say your customers are checking some shirts from your store and have decided to purchase one. What if you step-in and recommend a jacket with good reviews and suits their shirt choice?
4. Quickly answer their questions via Conzia Live Chat: Studies have shown that visitors who converse via Live Chat are likely to spend 25% more money on their shopping. So why to wait for improving your AOV?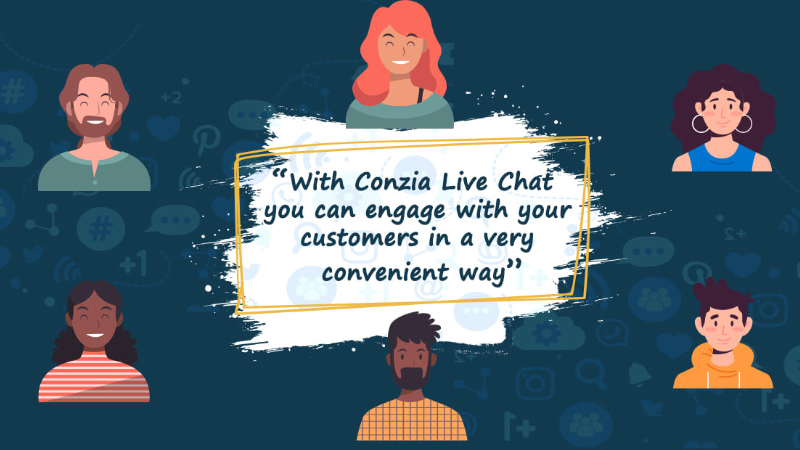 Get free demo to our Shopify app. Integrate messaging channels such as Facebook Messenger, Whatsapp, Telegram, Viber, and Chat Box via our app and deploy these messaging channels directly on your Shopify store.
Conzia is a Berlin-based startup. At Conzia, we are establishing a Communications Platform as a Service. Our Platform is user-friendly and flexible enough to integrate 40 plus other messaging CRMs, APIs, CMSs, Marketplaces and thus offer a collated solution for unified and exemplary customer support.
Subscribe to our Blogs!
Stay up to date with our best weekly blogs.
You can unsubscribe anytime.