5 Best E-Commerce Platforms to Sell in 2021: Explained
Let's choose the best e-commerce solution for your business!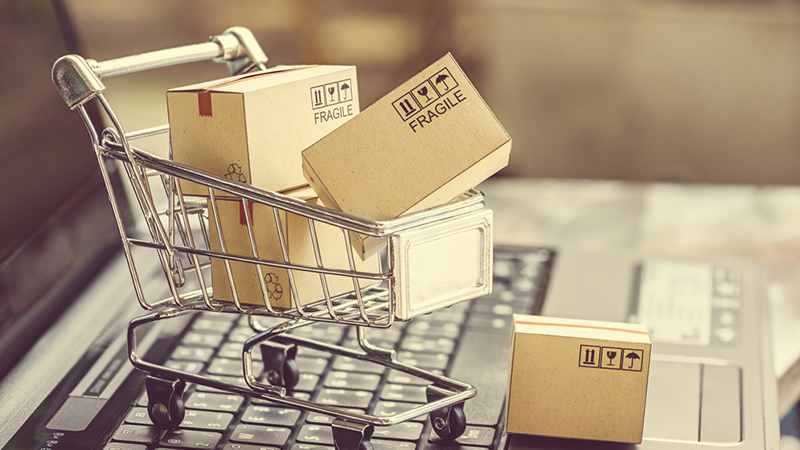 Setting up online has never been so important as it is now. The good news is that selling online doesn't have to be hard. With the right eCommerce platform, you'll be able to quickly list your products, take payments, and handle shipping—all without leaving your office.
There are a variety of e-commerce platforms to choose from, and some of them come with a very small price.
Here is a list of best 5 eCommerce platforms:
 If you've just begun looking how you can build up an online store, chances are you've run into Shopify. Shopify is a cloud-based SaaS (software as a service) that allows businesses to set up an online store and sell their products online with ease. Shopify is a paid service and has multiple pricing plans. Its feature set fits businesses of any size. Most startups to enterprise-sized businesses can benefit from using Shopify as their eCommerce platform, and there are plenty of integrations that can help scale your business online.
Shopify has a monthly subscription that gives businesses access to an admin panel where you can enter store data, add products, and process orders. The service is easy to use and comes with little learning curve, so you can get your online store up and running very quickly.
Your monthly payment to Shopify entitles you to a comprehensive 24/7 customer support. You'll be able to contact support via phone, email, and live chat. And you can also use Shopify's knowledgebase to solve smaller problems on your own.
Shopify boasts that it's an all-in-one solution. With a Shopify subscription, you should have everything you need to quickly begin selling on your very own site.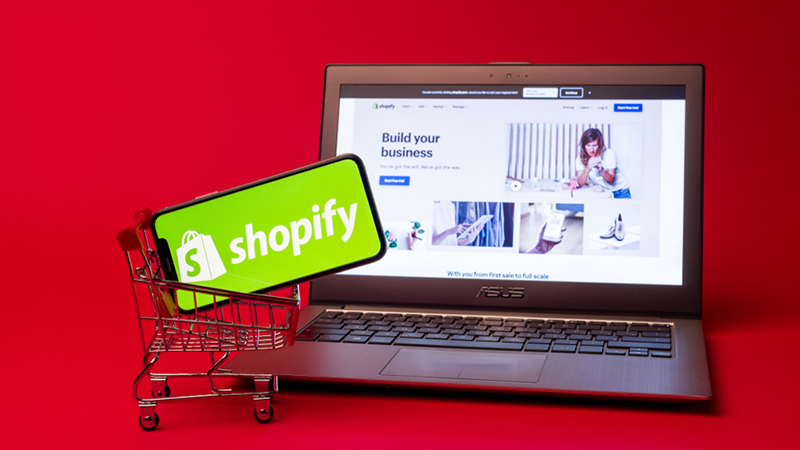 WooCommerce is another big name when it comes to building an eCommerce store using WordPress. WooCommerce is one of the world's most popular eCommerce platforms. It is super-flexible, cost-effective, and easy to manage, even for beginners. In slightly more technical terms, WooCommerce is a plugin for WordPress. So, if you want to create your own eCommerce store with WooCommerce, you'll first need to install and set up WordPress.
Beyond offering you a secure, functional way to create an online store, WooCommerce is also easy to extend, allowing you to customize your store to meet your needs.
To get started with WooCommerce, you'll need to:
Purchase hosting and a domain name


Install the WooCommerce plugin


Extend your store with plugins and themes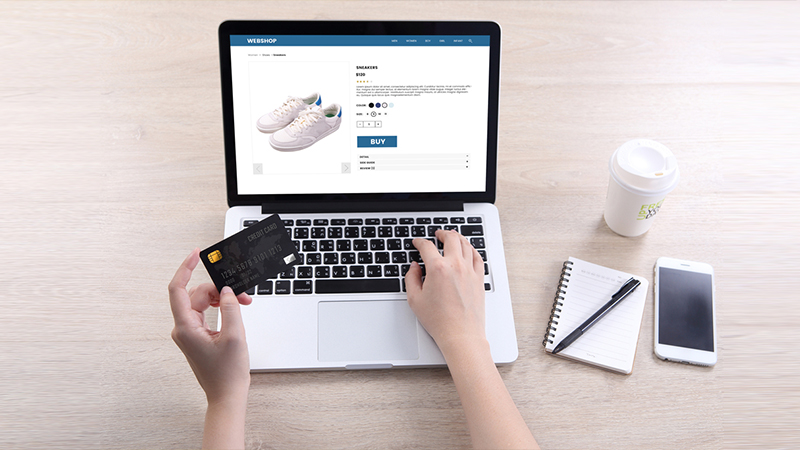 Magento is an open-source e-commerce platform. The Magento platform keeps growing rapidly as the number one platform for eCommerce ventures. Many retailers, business owners, and entrepreneurs seek to take their business to the next level with Magento. Whether you're migrating an existing store or starting a new one from scratch, if you're not a practicing Magento developer, starting with Magento will require a learning curve as well as a good developer by your side.
Large brands like Nike, Procter & Gamble, and Cisco trust Magento. Coding is an integral part of the package. So, if you have a developer or the budget for one – and want something truly customizable and powerful – Magento is a solid choice. You can do and undo till you get the feature-rich online store you want.
A big part of Magento is the community of its developers who are willing to work on your store for a fee or answer some of your questions for free. Magento is mostly used for free, but there's a paid version for enterprise solutions for large e-commerce businesses. It is expensive; the annual licensing fee runs in tens of thousands of dollars. That's huge, but it's on the cloud, faster, and comes with additional features, including automatic trigger-based email campaigns and automatic cross.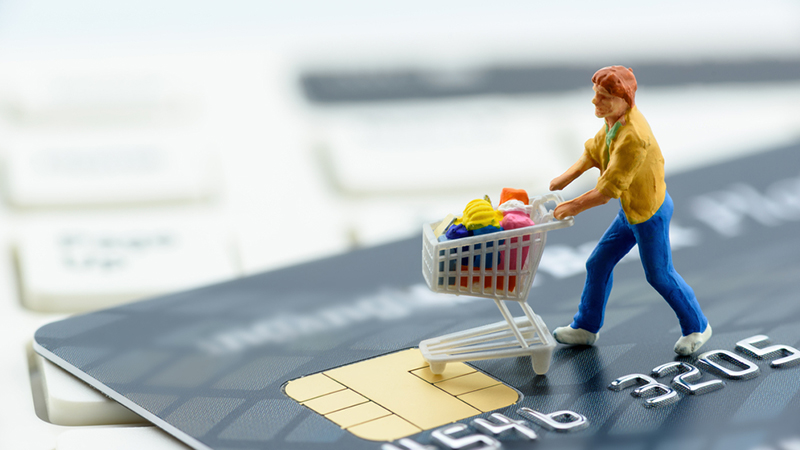 Weebly is one of the largest site builders with more than 50m websites built. Unlike many competitors, Weebly has always been more interested in improving their platform's technology rather than running expensive marketing campaigns.
Weebly has now evolved into an outstanding site building tool that is better than most competitors. It's simple, uncluttered, and easy to use – which is exactly what people with limited technical skills need when it comes to creating their own internet presence.
Of course, it's not 100% perfect. We'd like to see a bit more templates, for instance. Getting an email address attached to your domain is also a bit pricey, as they recommend Google Workspace, which costs $6 per month, per user.
It will also be interesting to watch where things are heading now that they belong to Square. Their new logo already suggests that eCommerce will play a major role in the future.
But all in all, Weebly reaches the best of our list of website builders. Their ease of use combined with cool tools like the iOS or Android app for editing your site on the go or the number of add-ons available make it robust and fun to use.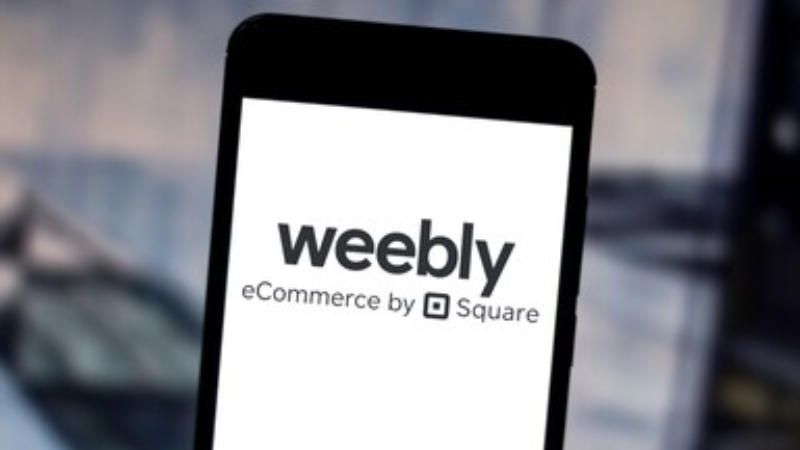 Wix Stores is an online store builder from Wix, a free and premium website building platform that offers an easy drag and drop editor. Over two million users are running their websites on Wix and almost one million have built their online stores using Wix Stores. The platform is easy to customize and does not require any coding expertise. If you are looking for a simple solution, Wix is a must look at. Like some of the best e-commerce website builders, their actual store builder and integrated shopping cart have some pros and cons.
Wix is ideal for users that are looking to build a basic online store or website that customers will love. It is best for small online stores with limited budgets. Here is a look at their primary features:
The store builder is equipped with hundreds of templates in categories such as business & services, music, entertainment, retail, and more.


Basic optimization options for search engines like Google, Bing, and Yahoo.


Basic social media buttons for sharing, liking, and tweeting.

The website builder comes with an integrated blogging platform.

Additional features and tools can be found in Wix App Market.

The created online store is available on any mobile device.

The ability to add and upload videos and galleries.

24/7 customer support and tons of free resources.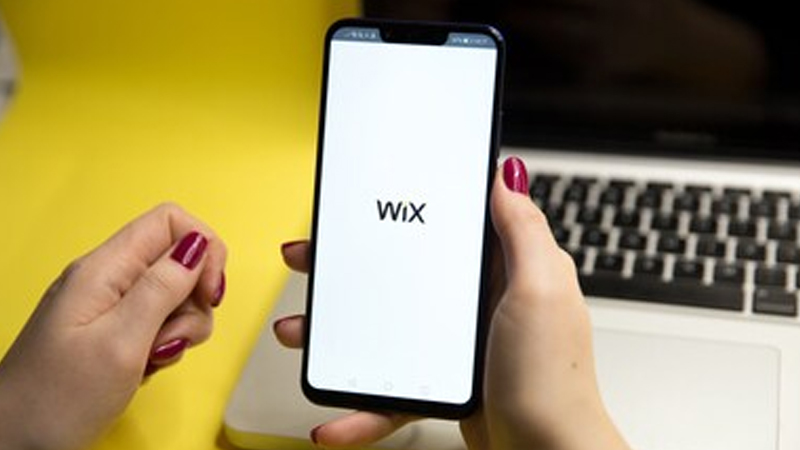 Setting up your online store should be approached carefully and diligently to ensure you put a professional and efficient site live. One shopping continues to expand more than ever. Make sure your business doesn't miss out on a sales channel that shows no signs of slowing down. There's no perfect ecommerce platform, but we have narrowed down the top choices for you.
Not sure what the best ecommerce platform is for you?
We are here to help you. Sign up today for free.
Conzia is a Berlin-based startup. At Conzia, we are establishing a Communications Platform as a Service. Our Platform is user-friendly and flexible enough to integrate 40 plus other messaging CRMs, APIs, CMSs, Marketplaces and thus offer a collated solution for unified and exemplary customer support.
Subscribe to our Blogs!
Stay up to date with our best weekly blogs.
You can unsubscribe anytime.