5 Tips for Improving Customer Service on Your Shopify Store
Your assistance to your store visitors with everything from choosing the right product to making the online payment is customer service. Shopify sellers are experiencing a massive influx of visitors daily, and these visitors will continue to rise. But the real question is, how successful are you in converting those leads into loyal customers?
Successful Shopify stores have already recognized customer service provision as the prerequisite of success in today's digital market. According to Google reports, around 71% of shoppers are always searching for new online stores and brands. However, most of these shoppers question online stores' legitimacy and need reliable customer service before closing the deal.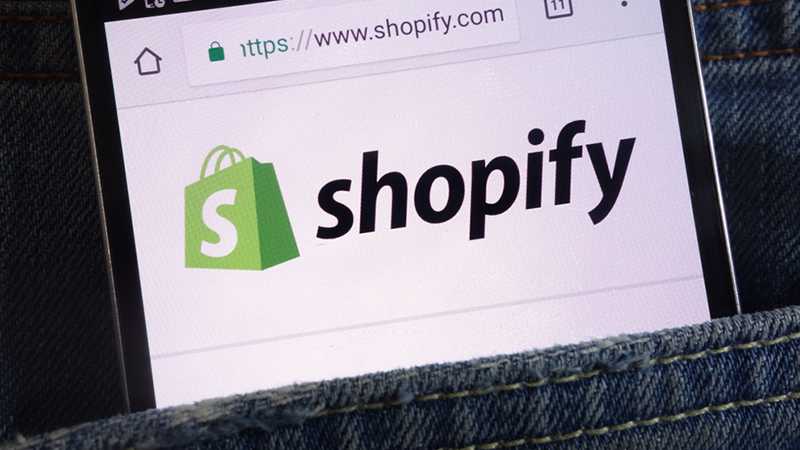 Are you ready to provide the best customer service?

Implementing these 5 tips in your Shopify store will help meet the sky-high expectations of your customers.
1. Embrace Conversational Commerce:
The use of conversational commerce will help retain the existing customers and make your visitors feel valued. Don't miss the chance of doing personalized communication with your visitors and increasing your sales.
2. Install Conzia Live Chat:
Have you ever wondered why most of your visitors bounce back without ordering anything? Most customers start looking for another store if they can't find a Live Chat button. Then why miss on that side? Integrate your store with the Conzia Live Chat button and make real-time conversations with your leads.
3. Place a Facebook Messenger Widget:
It would be a wrong choice to restrict your Shopify store communication platform to the Live Chat button. Your customers may also be interested in chatting with you via Facebook messenger. Get the Facebook Messenger Widget experience from Conzia and explore more about your customers through your Facebook inbox.
4. Use Whatsapp for Business:
If you are not providing your customers an option to converse via Whatsapp, you surely miss a vital communication channel. Whatsapp for Business is one of the most convenient, personalized, and secure messaging platform.
5. Allow your customers to choose from multiple message apps:
Some shoppers prefer Whatsapp over Facebook, and some WeChat over Facebook. It's not possible to communicate with your customers via a single communication platform.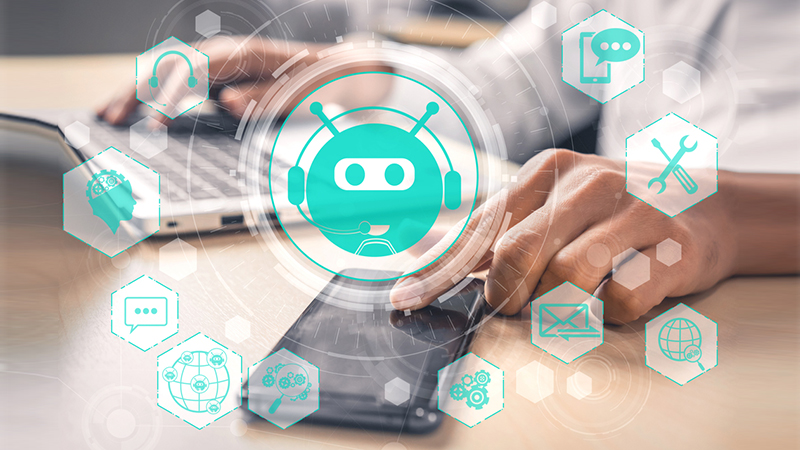 Provide multiple communication platform options to your visitors by getting yourself registered now for a free demo at Conzia. 
Conzia is a Berlin-based startup. At Conzia, we are establishing a Communications Platform as a Service. Our Platform is user-friendly and flexible enough to integrate 40 plus other messaging CRMs, APIs, CMSs, Marketplaces and thus offer a collated solution for unified and exemplary customer support.
Subscribe to our Blogs!
Stay up to date with our best weekly blogs.
You can unsubscribe anytime.