Are You Struggling With Converting Your Store Visitors Into Customers?
Here are 4 easy step your can follow to increase your sales
The dilemma of getting a lot of visitors to your Shopify store but still not making any sales is quite common for a lot of e-commerce marketplaces. Are you also in a similar situation?
Don't worry, we here to help you diagnose and overcome the problem of low conversion rate with 4 easy steps.
"Sales are not about selling anymore, but about building trust and education."
Siva Devaki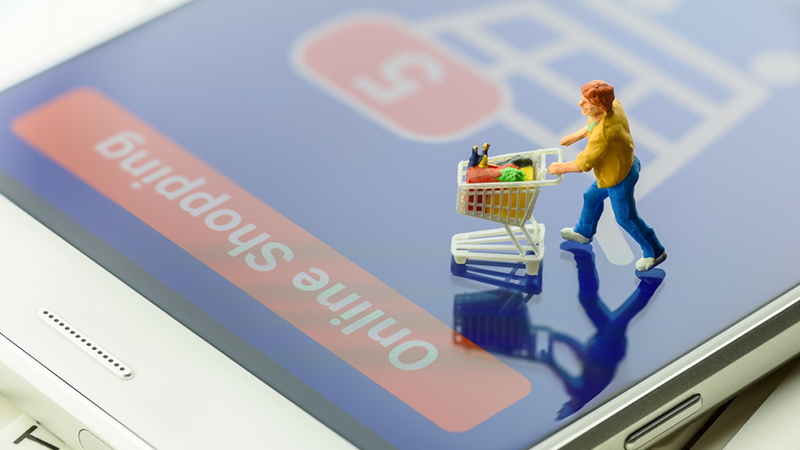 How to convert your tons of visitors into your loyal customers?

Let's follow these simple steps:
1. Navigate your store like a new visitor:
Imagine; a visit comes to your Shopify store and wants to buy a shirt. What do they want to look at immediately?
They must be interested in shirts' different categories, knowing about the brand, conversing options if they have got some questions, or maybe the "Sale" section.
Make sure that your customers can easily find these common elements in the header navigation menus. You can also drop the other unnecessary menus in the footer navigation to make the customer experience more convenient.
2. Put elements that build trust:
Many cultures still doubt the companies when it comes to online shopping and doesn't want to waste their money on frauds. Every day, we hear of numerous shopping experiences that went extremely disappointing and frustrating for the shoppers. That's why they avoid those sellers who fail to prove their credibility.
But the question is, what will make your visitors trust you? The product reviews, quality-control badges, awards, social media presence, and quick answers to their questions are effective ways to build trust.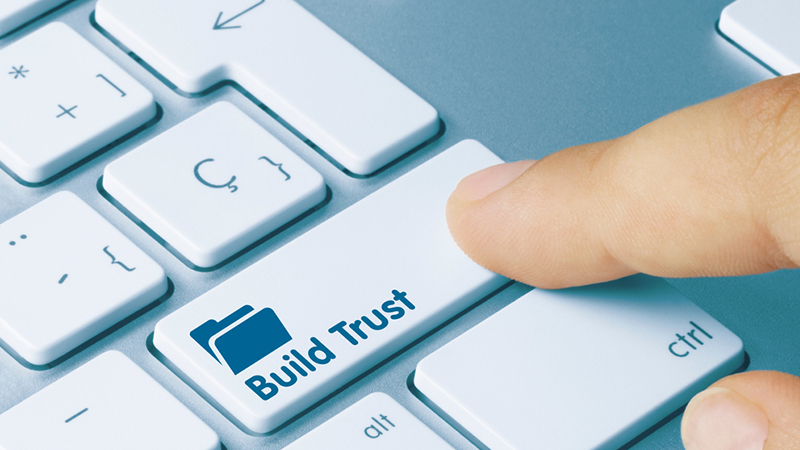 3. Don't spam via ads and pop-us:
Recently, I visited a Shopify infographics store and got 2-3 times subscription pop-ups in my 5 minutes of navigation. Reminding visitors of subscriptions through pop-ups is undoubtedly a great idea, but it should not create a spamming figure of your Store.
The same idea goes for ads. Some stores do excessive advertising on their landing pages, and sometimes that leaves a very bad image of your Store.
4. Be available for your visitors:
Don't you think your visitors will leave your store without buying anything if they can't find a quick answer to their queries? The communication methods are revolutizing, and customers no longer want to call or write an email to your Store.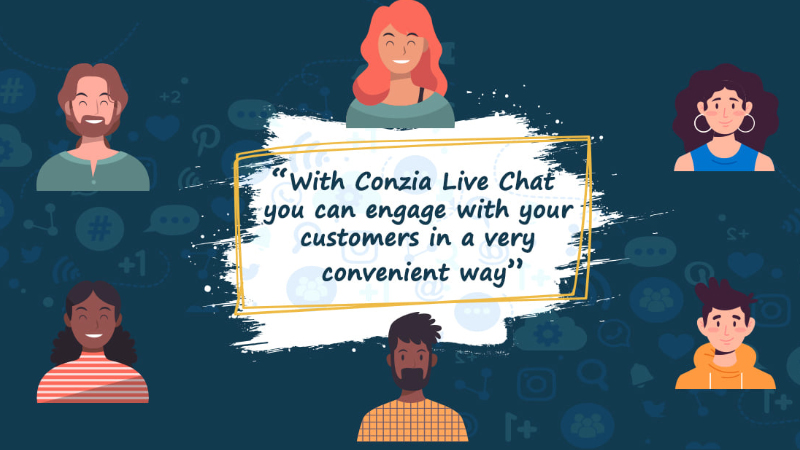 What's the solution? Conzia provides a communication platform where you can integrate various messaging channels like Conzia Live Chat, Facebook, and Whatsapp Business and link them to your website in the form of chat widgets . Register yourself for free and start talking to your visitors in real-time.
Conzia is a Berlin-based startup. At Conzia, we are establishing a Communications Platform as a Service. Our Platform is user-friendly and flexible enough to integrate 40 plus other messaging CRMs, APIs, CMSs, Marketplaces and thus offer a collated solution for unified and exemplary customer support.
Subscribe to our Blogs!
Stay up to date with our best weekly blogs.
You can unsubscribe anytime.