How to Grow Your Business by 30% in 2020 Using Chatbots
A simple step by step method to generate leads and grow your business by 30% in 2020 by using chatbots and live chat.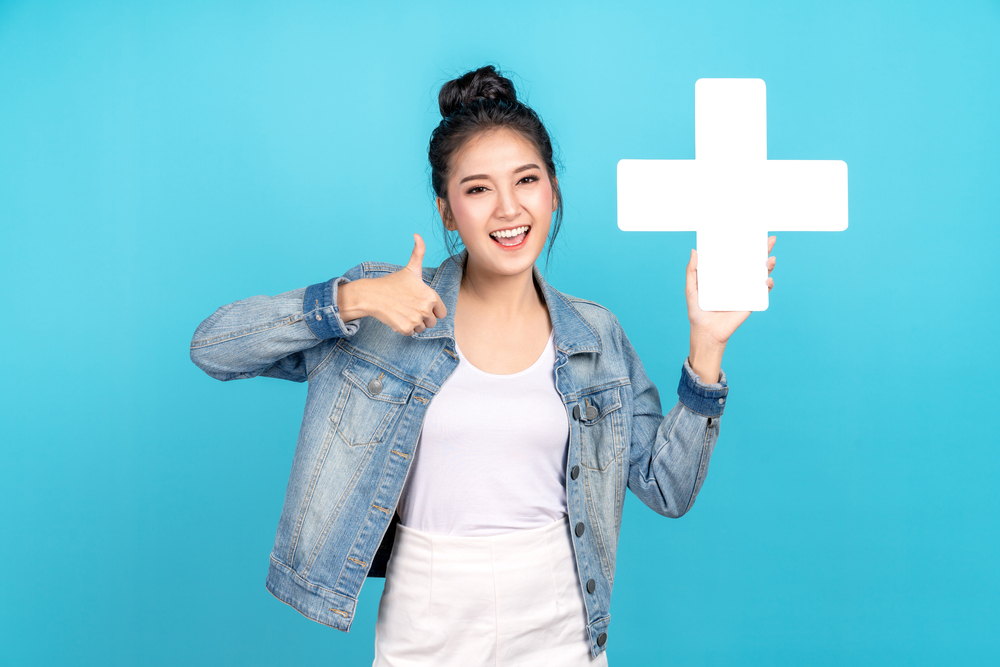 Are you already using the live chat option on your website to generate leads?
If not, you are missing an amazing tool to generate new leads and grow your business.
We will tell you a step by step method in this blog to effectively use live chat and grow your business.
Various studies suggest that more than 70% of businesses will have a live chat option on their websites by the end of 2020.
Have you ever thought why?
Email is already dead, and customers do not have time to call anymore and wait on the helplines for 30 minutes to answer a simple question that can be easily answered by a chatbot in a few seconds directly from the website.
Start using a chatbot right now and generate 10 times more leads than the traditional lead generation methods.
Sign up for Conzia early access program and create the live chat button on your website for free.
What will you learn in this blog:

Why chatbots and the live chat are the most effective tools to generate leads in 2020

5 proven ways you can use the chatbot and live chat to increase sales and customer satisfaction

The most commonly used chat apps on the market

Conclusion: the chatbot is a must for every business
Why chatbots and live chat are the most effective tools to generate leads in 2020
Various studies have found that more than 50% of your customers expect a live chat option on your website. Some industries have witnessed more than 150% growth in the queries coming from live chat once they have deployed chat buttons on their websites. Customers prefer to have an instant answer to their queries instead of waiting for a day or two on an email.
"Be where your customers are"
The live chat button on your website connects you directly with your customer in the real time he is about to decide whether to buy your product or move to a competitor's website.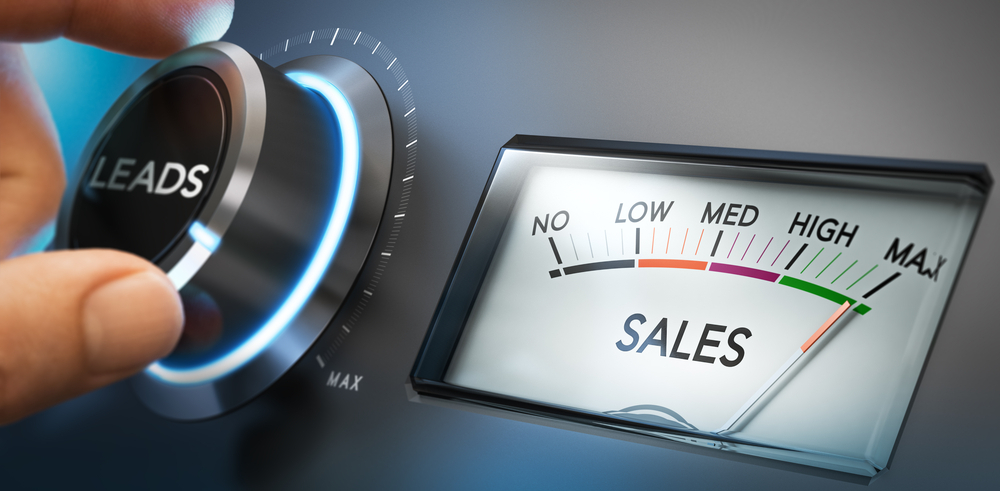 Chatbots go beyond the sales and marketing as they can easily convert your website visitors into leads. So if you do not have a live chat option yet on your website, you are missing on a big chunk of easy leads that you can convert into sales.
Average response time for a query via live chat is 40 seconds to 2 minutes as compared to 12-24 hours via email.
We all hate waiting: a quick reply to a customer's query leads to:
Deliver a better customer experience
5 proven ways you can use the chatbot and live chat to increase sales and customer satisfaction

Chatbots can generate leads even when you are sleeping. Here are 7 ways you can use chatbots to generate leads:
1. Setting up FAQs via chatbots
Do you get a lot of similar questions from your customers?
It is time to set up a chatbot.
You can create an FAQ (frequently asked questions) option via chatbot and direct your customers to an interactive chatbot instead of providing them with a database of questions and answers.
This will not only save time for your support team but your customers will also get an instantaneous answer to their questions.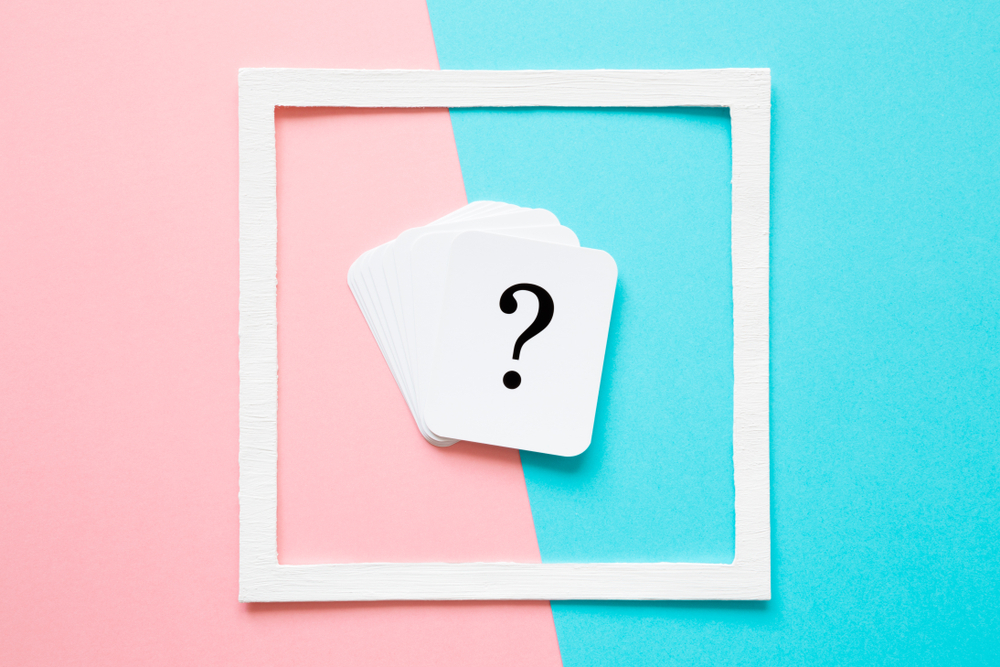 Our research has found out that 30% of customers' questions for e-commerce sellers are related to delivery. For example, which delivery methods are available, is the delivery free, etc. You do not need to have a dedicated team member just to reply to these boring and repetitive questions.
You can connect Conzia chatbot to your Shopify store and your chatbot will automatically give your customers an update on their order delivery time.
2. Recover abandoned cart via chatbots
Around 70% of customers abandon their cart that means out of 100 customers 70 will leave without purchasing anything. This is actually a huge number.
Have you already thought about that?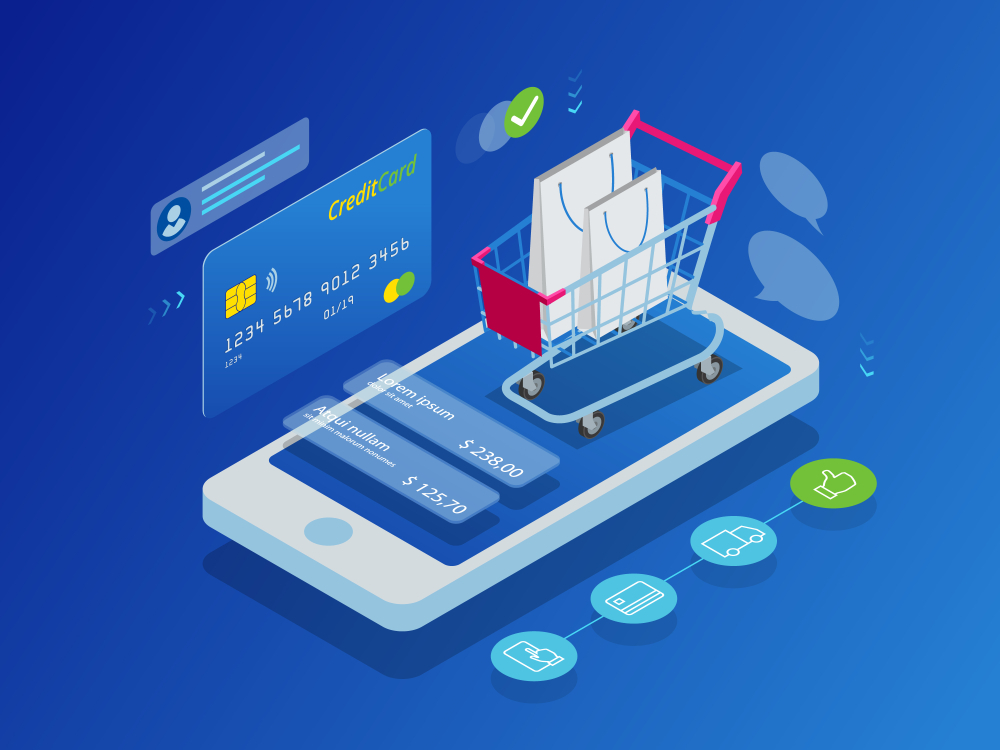 What are the actions you are taking to reduce this percentage?
We tell you the solution here:
Did you ever imagine that a chatbot can recover the abandoned cart?
Yes, it is possible. The chatbot can engage your customers in a chat, answer any concerns they have about the product, offer discounts and do everything possible to convince the customers to press the buy button.
Why not send an email to recover the abandoned cart?
The average open rate for an email in 2020 is only 20% vs 75% for messaging apps such as Live Chat App, WhatsApp, Facebook Messenger, WeChat, Viber, Telegram and others.
3. Generate leads via chatbots even when you are offline

The modern-day customer experience is all about interaction. A nice looking chat button at the corner of your web page can easily draw the attention of your website visitors and can engage them in an interactive conversation and ask them to leave their email address for a newsletter, discount campaigns or for more information.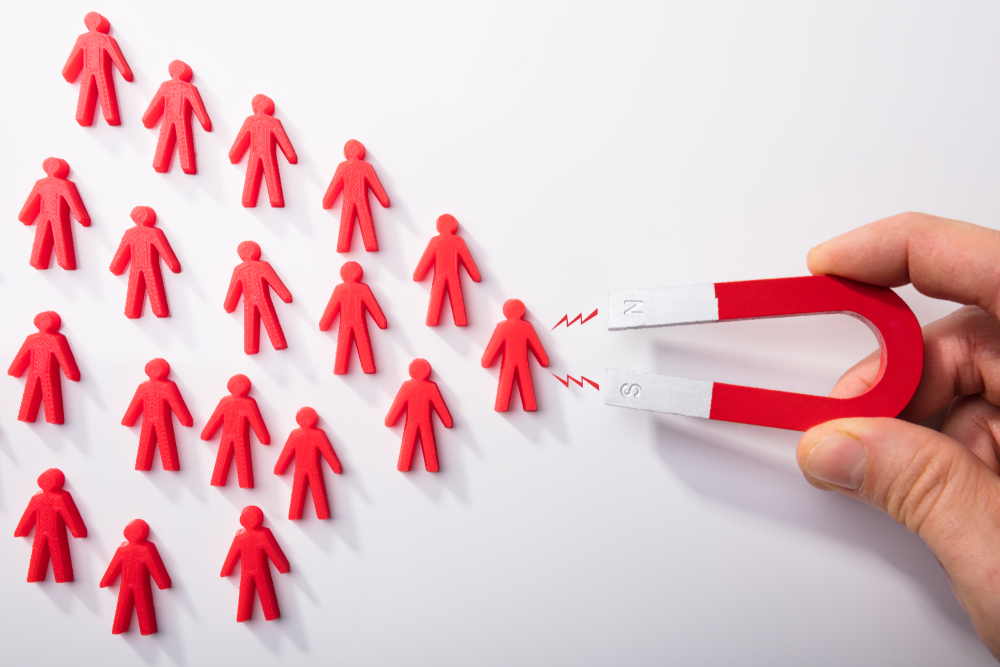 What does this conversation mean for you?
Your chatbot generates the leads for you even when you are sleeping.
Talk to our experts if you have any questions on how you can automate your lead generation.
4. Send discount and promotional offers via chatbots to your website visitors

A chatbot can send a discount code or a promotional offer to your website visitors when they visit a specific page or click on a specific product.
Our research shows that this can increase the likelihood that the customer will order the product by 47%.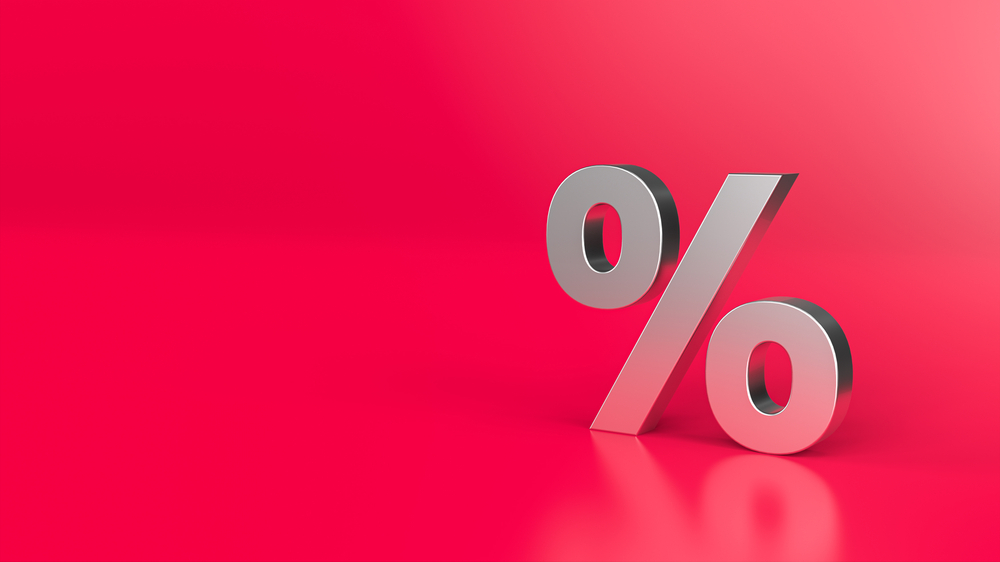 Is your marketing team already using this functionality?
Sign up for our early access program and get access to Conzia's chatbot for free.
5. Let your customer know via chatbot when your support team is not live
Customer service is all about managing expectations. It is a good idea to let your customers know via live chat if your support team is not live. You can prompt an email field in the live chat button asking the customers to leave the question and their email assuring that support people will be in touch asap.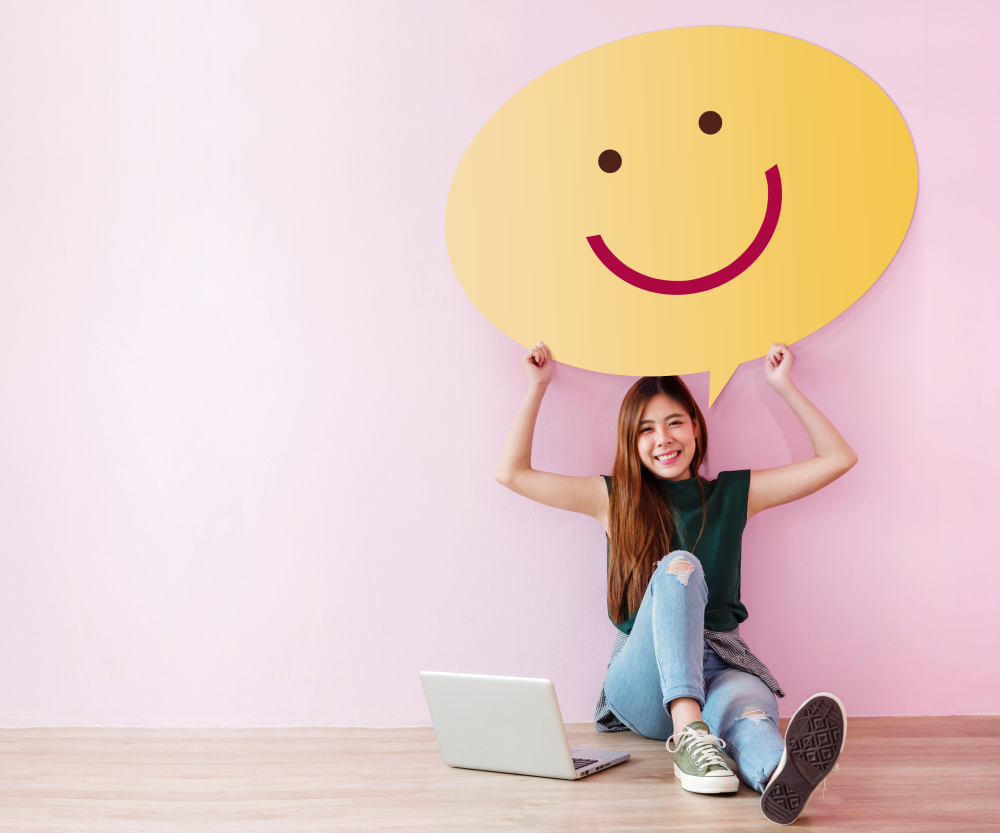 This way your customers will know that the support team is not live and they will not expect an immediate answer to their question. Getting an email means you have a lead and you can follow up the next day.
The most commonly used chat apps on the market

Here are some of the commonly used chat apps:
Intercom
Drift
Olark
Hubspot Live Chat
Zendesk Chat
Conzia's Live Chat is free to use for an unlimited period.
Sign up for our early access program.
The Chatbot is a must for every business: Conclusion

Chatbots can greatly increase your sales and can save a lot of time for your team to focus on other priorities as many of the customer queries and lead generation can be automated.
In our research, 56% of the customers declared that the live chat is the most preferred way of communication. 47% of customers replied to a survey conducted by Conzia that they expect a live chat button on the website.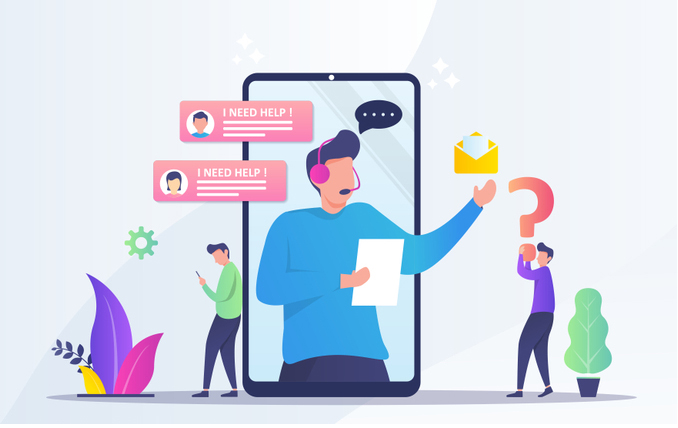 Are you still thinking of getting a live chat solution? It is already too late.
Get early access to a free version of Conzia's Live Chat for an unlimited time.
Conzia is a Berlin-based startup. At Conzia, we are establishing a Communications Platform as a Service. Our Platform is user-friendly and flexible enough to integrate 40 plus other messaging CRMs, APIs, CMSs, Marketplaces and thus offer a collated solution for unified and exemplary customer support.
Subscribe to our Blogs!
Stay up to date with our best weekly blogs.
You can unsubscribe anytime.
Ali Zain Ul Abideen
Why Data Privacy is Important for You and Your Customers? Data security has always been on the to-do list for software providers, especially for those who place an emphasis on user privacy. Between 2017
Ali Zain Ul Abideen
Cracking WhatsApp Business API: The Complete Guide to Getting Your API Connect to 2 billion users with our WhatsApp Business API Similar to how emails defined communication in the 90s, the second decade
Ali Zain Ul Abideen
10 Reasons Customers are Un-happy and How to Deal them? Your customers are the lifeblood of our business, keeping them happy is of utmost importance for any eCommerce merchant or any aspiring retailer.