Increase Your Shopify Sales by 70% via Conzia Live Chat
The global pandemic created a spike in online store sales in recent months. According to Shopify statistics, there has been an 80% increase in conversations between stores and leads in the last few months. At the same time, it became challenging for store owners to provide an effective Shopify customer support.
"Spend a lot of time talking to customers face to face. You'd be amazed how many companies don't listen to their customers."
Ross Perot, American Businessman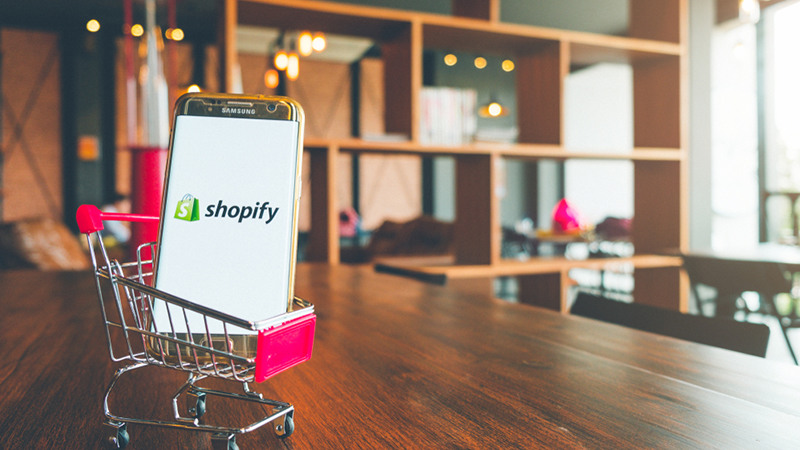 Are your customers leaving your website without buying?

If yes, then don't worry; the Conzia Live Chat is finally here. The magical Shopify Live Chat button allows your visitors to connect with you in real-time- making their shopping experience much more convenient.
How to convert your website visitors into customers?
Let's look at the experience of Mr. Smith, who recently visited your store for shopping but facing some problems in placing the order. He started navigating the Live Chat service on your store's page but can't figure that out. Not surprisingly, Smith bounced back and entered another store by doing a simple click.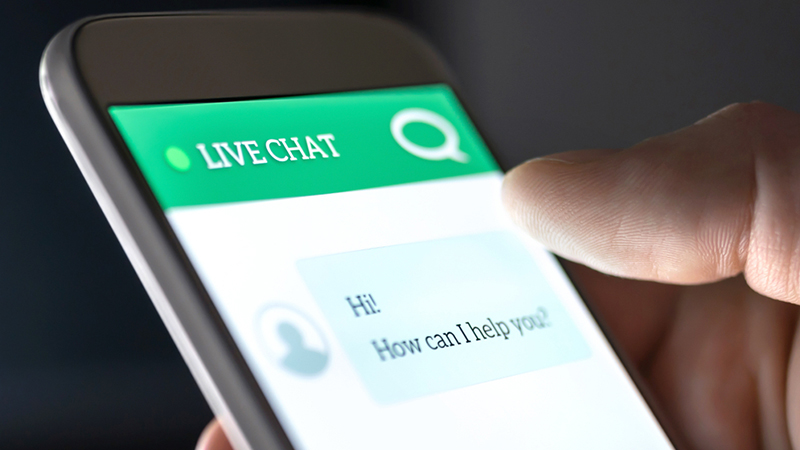 On the other hand, Live Chat's provision would have increased the chances of closing the deal with Mr. Smith by 70%. Another report shows that customers who converse via Live Chat are likely to spend 15% more money on their shopping. Isn't this interesting?
Why use Conzia Live Chat?

The perception that Live Chat software only supports customers who experience problems in their shopping is relatively narrow. Shopify stores can use Live Chat app for several other useful reasons, such as: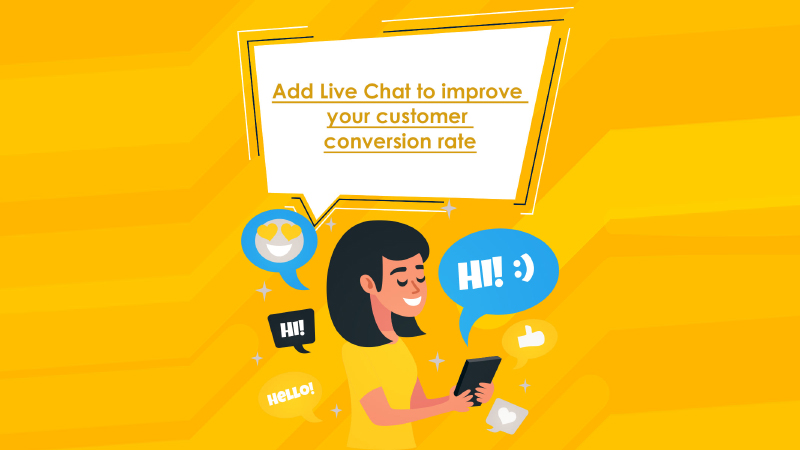 Catch your store visitors and convert them into loyal customers.

Converse in real-time to get the confidence of your leads.

Engage your customers by providing personalized solutions for their queries.

Remove customers' confusion about your product.

Get the integration of the Live Chat button on your store in just 2 minutes

Value your customers by being available 24/7 in different conversational channels.

Know about your loyal customers' preferences.
Get ready to boost your Shopify sales by 70%

Do not miss out 70% of your sales just because you do not have a Live Chat Option on your website. We will provide you customized Live Chat support to make your Shopify store stand out from the competitors. Register for a free demo now!
Conzia is a Berlin-based startup. At Conzia, we are establishing a Communications Platform as a Service. Our Platform is user-friendly and flexible enough to integrate 40 plus other messaging CRMs, APIs, CMSs, Marketplaces and thus offer a collated solution for unified and exemplary customer support.
Subscribe to our Blogs!
Stay up to date with our best weekly blogs.
You can unsubscribe anytime.