Provide Personalized Customer Experience on Your Shopify Store
Your leads feel more comfortable and willing to purchase if provided with personalized customer service. No one wants their messaging apps to be spammed, but a brief and timely conversation with your leads can keep you ahead of your Shopify competitors.
"Get closer than ever to your customers. So close that you tell them what they need well before they realize it themselves."
Steve Jobs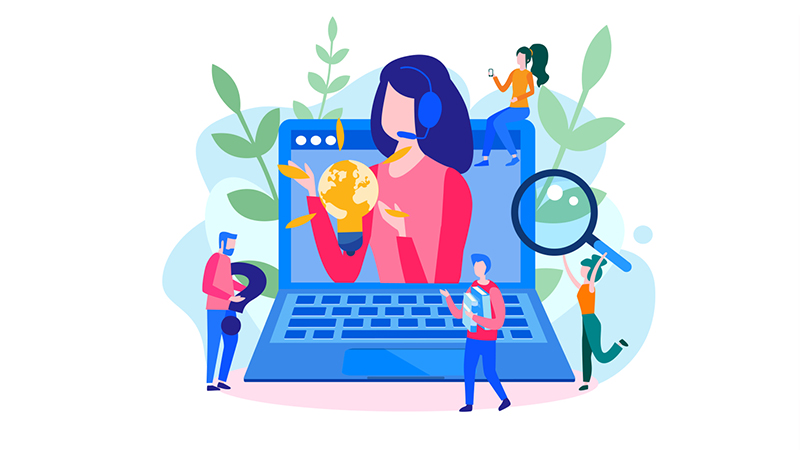 Are you already focusing on personalized customer experience?

If the answer is no, you are surely missing many of your leads who could easily be converted into loyal customers. Studies in the U.S. show that customers are comfortable sharing their data if businesses use that information to provide a more convenient shopping experience.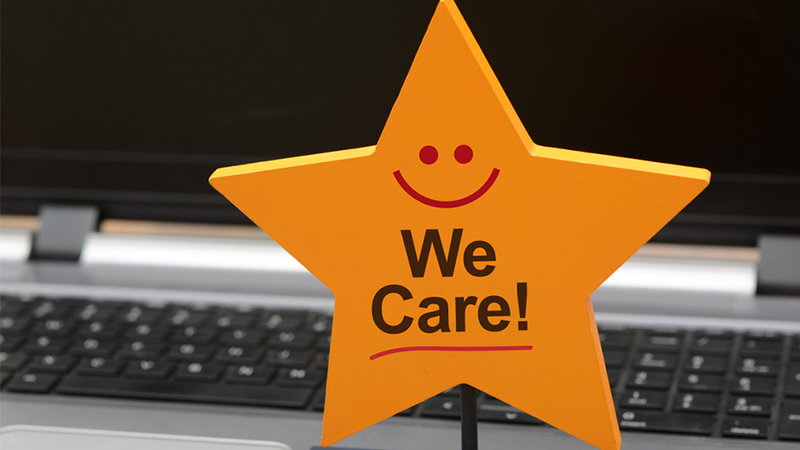 Are you still doubting the magic of personalized customer experience?

Consider your own Shopify store: last week, you analyzed that only 5% of your visitors are making a purchase from your store and while the rest 95% are leaving your store without buying anything. Isn't the situation terrifying?
But what if we give you a solution to turn 50% of your leads into your loyal customers? The visitors that come to your store are interested in your products, but they are confused about choosing the right product. It leads them to bounce back and enter a store that not only sells their product but provides a more customized solution.
Yes, the answer to increasing the conversion rate is personalized customer experience. If you analyze your customers' shopping experience, you will find the products and prices they are more interested in. You can also ask them about their preferences and then suggest relevant products from your Shopify store. The personalized suggestions will enable your visitors to make the right buying decision, bringing more sales and profits for you.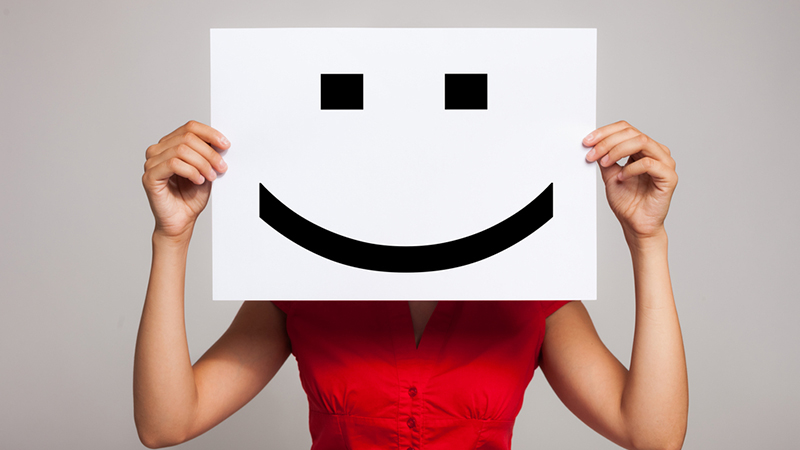 What do I need to do for a personalized customer experience?

The good news is you don't need to worry about how you can integrate more personalized customer service into your customer platform. We are here to help you!
Get now the integration of Conzia Live Chat Widget and reach your customers via different communication channels. Our widgets will also provide your Shopify store visitors' analysis to make personalized conversations with your leads in real-time.
Conzia is a Berlin-based startup. At Conzia, we are establishing a Communications Platform as a Service. Our Platform is user-friendly and flexible enough to integrate 40 plus other messaging CRMs, APIs, CMSs, Marketplaces and thus offer a collated solution for unified and exemplary customer support.
Subscribe to our Blogs!
Stay up to date with our best weekly blogs.
You can unsubscribe anytime.