Why is Email Dead for Customer Support?
The average open rate for an email in 2020 is only 20% vs 75% for messaging apps such as WhatsApp, Facebook Messenger, WeChat, Viber, Telegram and others.
What does that mean for you if you are targeting your customers via email?
The answer is obvious- email is no more the preferred way of communication for customer support.
The ease of using messaging apps and a startling 75% open rate have made the messaging apps the no. 1 choice for customer support.
The modern-day communication does not happen anymore via phone calls or email. It happens on your WhatsApp or Messenger.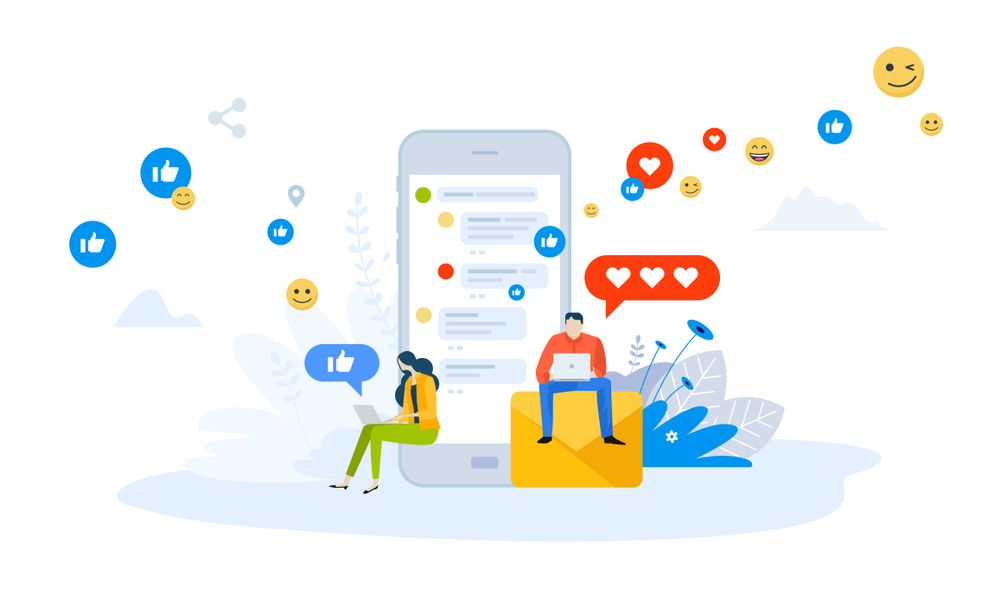 Here are the 5 most frequently used apps instead of an email by the companies to provide customer support:
With more than 2 billion users worldwide, a 99% open rate, and a 40% response rate for the messages, WhatsApp is the no. 1 channel used by companies for customer support.
Companies use WhatsApp business API for customer support in multiple ways:
send customers payment notifications

send appointment reminders

send delivery notifications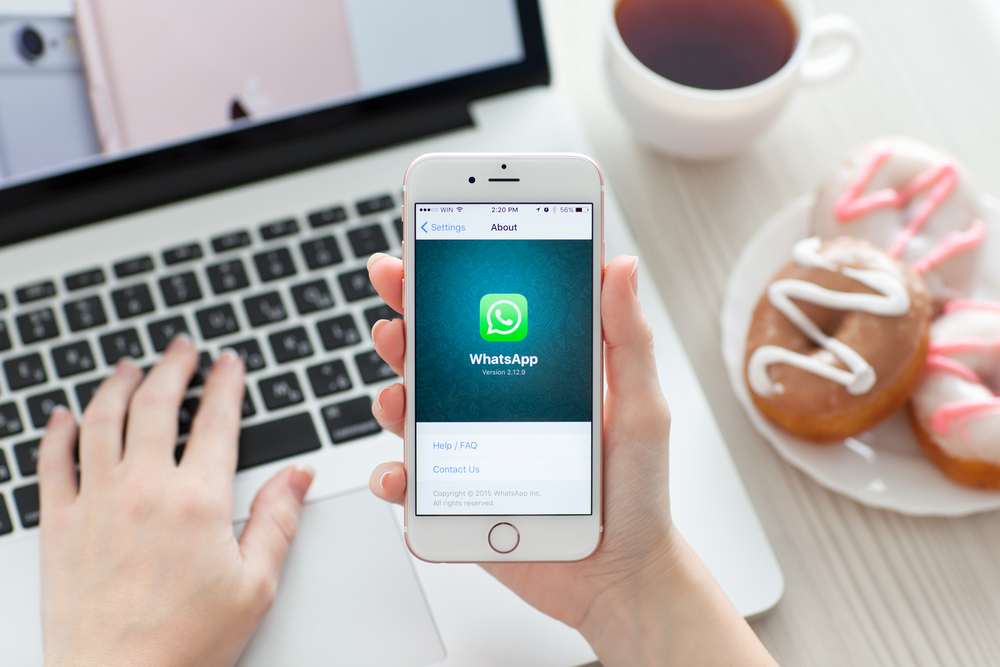 The launch of WhatsApp business API has turned WhatApp into full-fledged customer service and support channel. Companies can now handle product inquiries, billing, customer onboarding directly from WhatsApp.
The messaging platform built by Conzia offers the companies to integrate WhatsApp Business API in Conzia Webapp and manage all the customer communication from one dashboard.
Facebook Messenger has more than 1.3 billion active users and 80% open rate for the messages. The Messenger has shifted from a social media channel to a customer support channel in the past few years. The integration of Messenger with Chat Bots offer a seamless way to automate customer service messages and reduce the human effort involved up to 50%.
Are you interested to integrate Messenger for your customer service and support?
You can integrate your Facebook business page to your website via our Webapp and manage.
Get early access to Conzia Webapp for free and offer your customers an option to communicate with you via Messenger.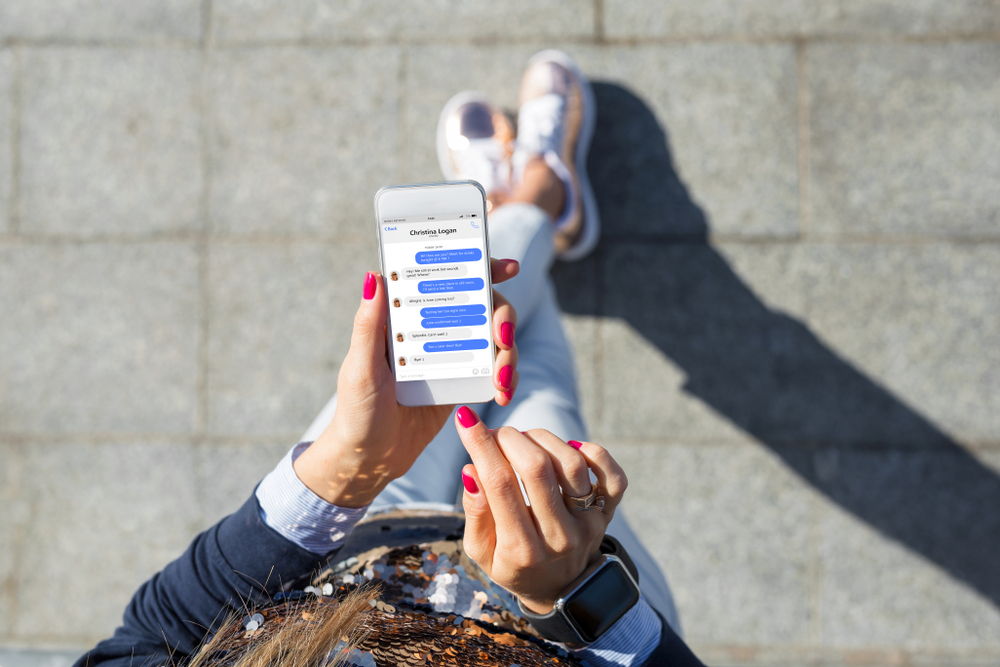 3. WeChat

Wechat is a way of life for more than one billion people. It is the most commonly used messaging app in China and if you are dealing with Chinese customers, this app is a must.
The ease of using the app for social interaction, shopping and payments have made WeChat the no. 1 most frequently used messaging app in China. WeChat also provides an open API that lets developers send and receive messages. This can be integrated into 3rd party platforms to manage customer communication from one place.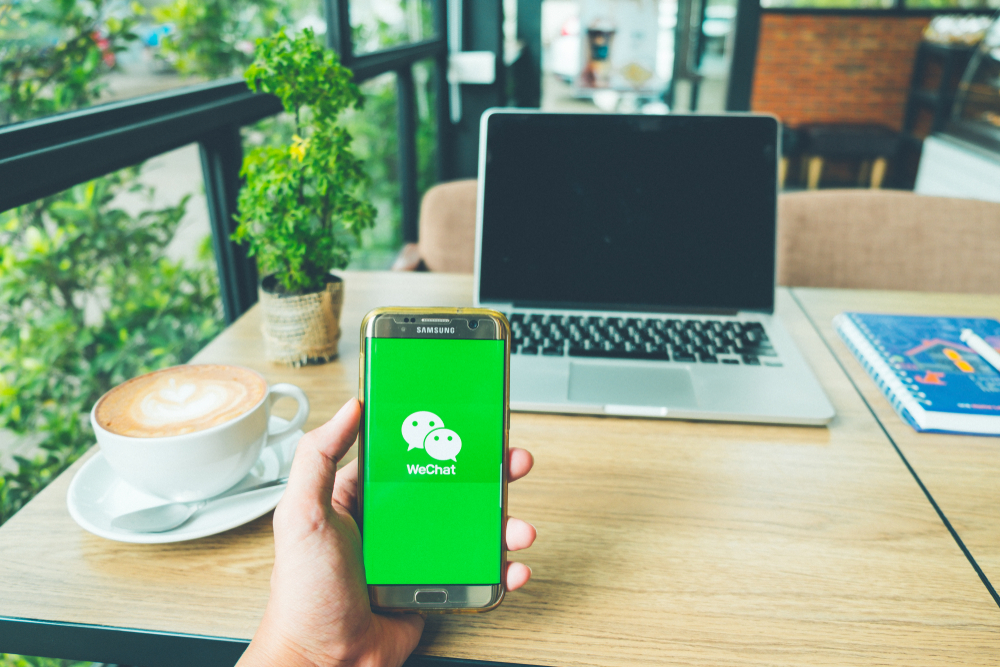 4. Telegram
With a user base of more than 400 million globally Telegram is one of the favourite messaging apps when it comes to companies to provide customer support and service. Businesses use telegram bots and channels to provide customer support, drive traffic and increase sales.
Telegram chatbots are being used by eCommerce, healthcare, tourism and restaurant businesses. There are various use cases of how these bots are being used such as:
a restaurant sends a notification for an online order via Telegram chatbots.

an airline company sends boarding passes via Telegram chatbots.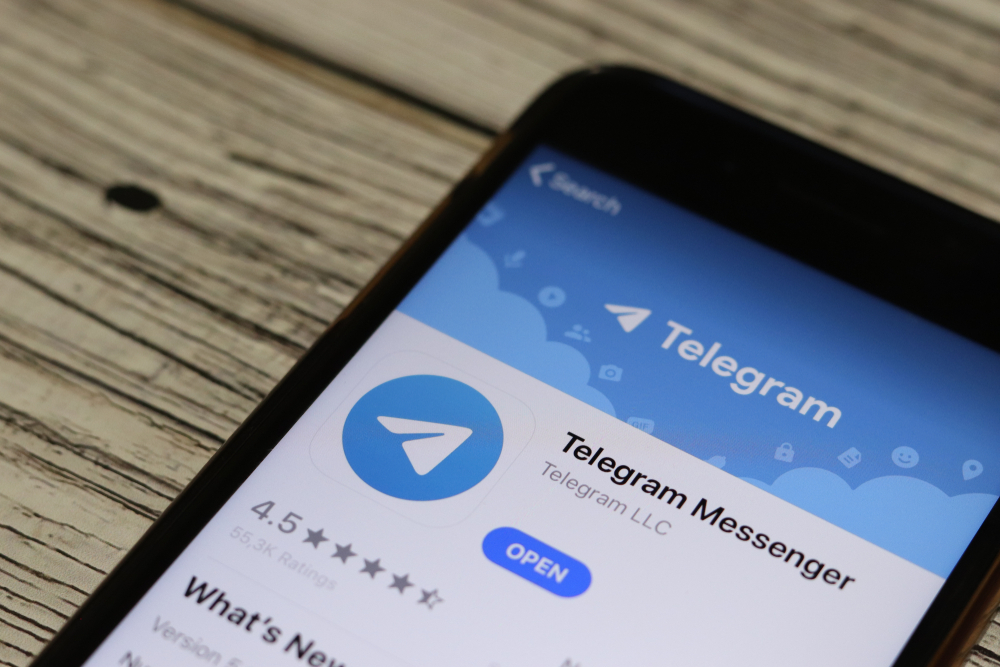 5. Live Chat
Live chat is a quick and easiest way to engage and help your customers to make a buying decision when they are on your website. It not only helps bring additional sales but also helps to recover abandoned carts.
Businesses use live chat on their websites in multiple ways:
automatically triggers a conversation when a customer visits a particular product.

informs customers about a promotion or discount on certain products.

suggests related products that a customer can buy together with a product already added to the cart and get a certain % off.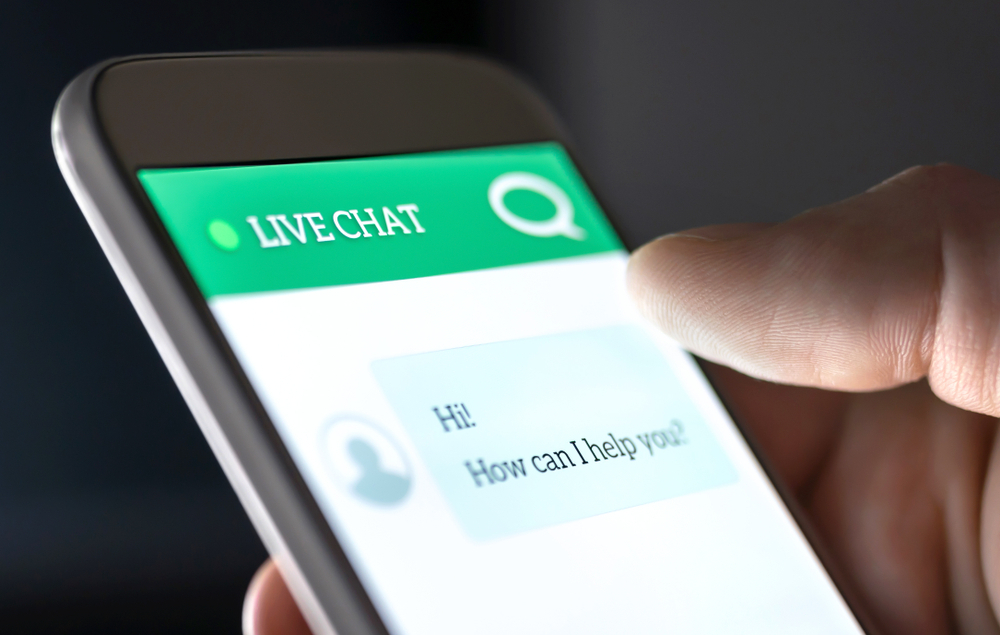 Conzia is a Berlin-based startup. At Conzia, we are establishing a Communications Platform as a Service. Our Platform is user-friendly and flexible enough to integrate 40 plus other messaging CRMs, APIs, CMSs, Marketplaces and thus offer a collated solution for unified and exemplary customer support.
Subscribe to our Blogs!
Stay up to date with our best weekly blogs.
You can unsubscribe anytime.