CPaaS- Communications Platform as a Service

AI-Powered Chatbots for conversational commerce

Data Analytics and Real-Time Reporting
CPaaS- Communications Platform as a Service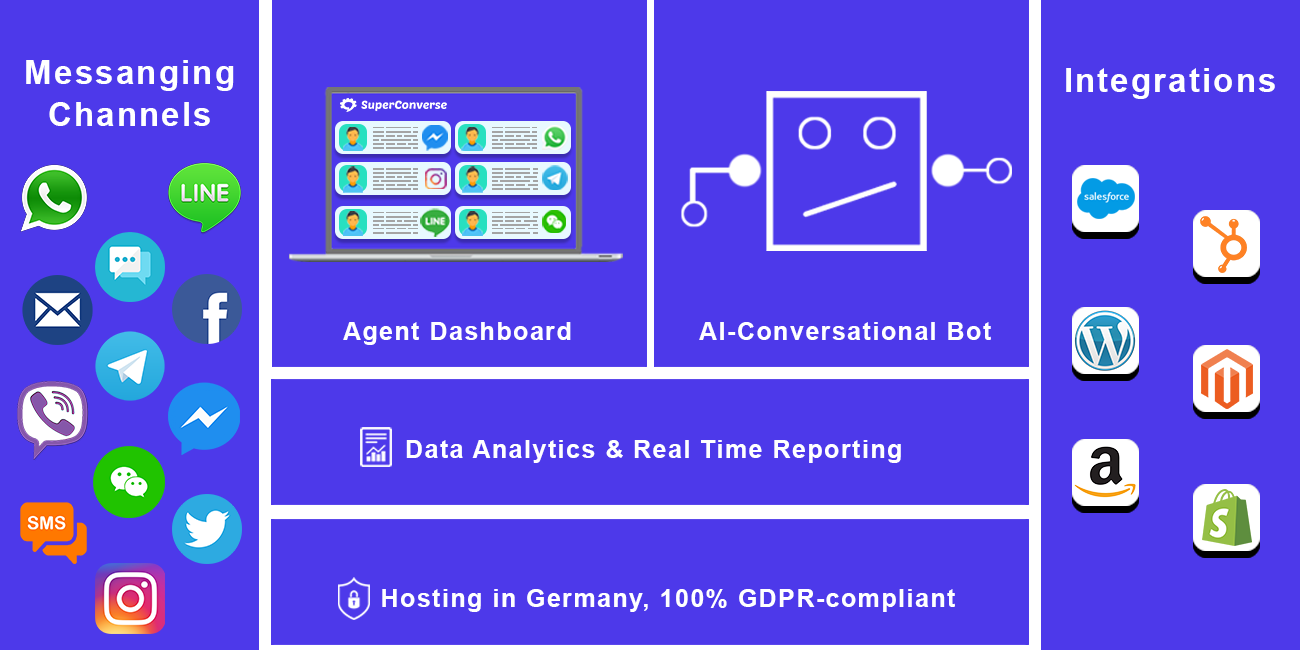 One platform to manage all your customer conversations. Conzia is a cloud-based communications platform as a service. You can easily manage all your conversations with your customers on various messaging channels including Whatsapp, Messenger, Telegram, Viber, WeChat, SMS, and many others via a single platform.
Conzia can be integrated with 40 plus other messaging APIs, CRM, CMSs, and Marketplaces to provide unified customer support.
AI-Powered Chatbots for
conversational commerce
AI-powered Chatbots can reduce the workload of your customer support team as 50% of your customer inquiries can be automated via chatbots that can increase customer satisfaction and lower the workload of agents in your support team.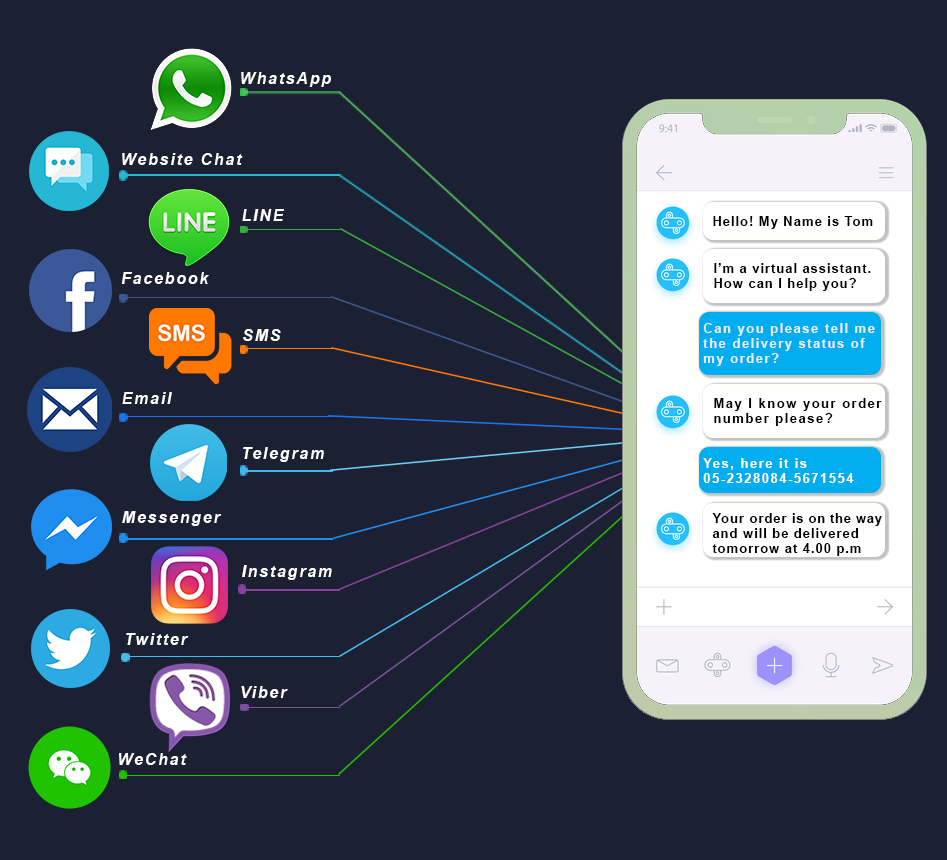 Data Analytics and Real-Time Reporting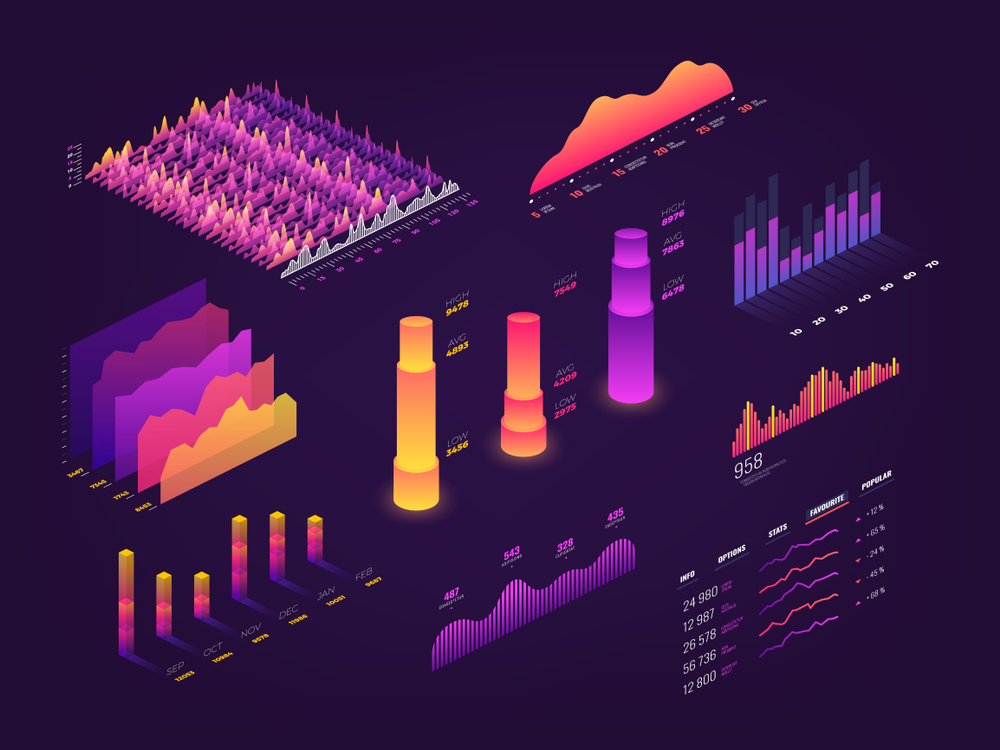 Conzia is powered with AI and Data Analytics tools to provide your support team real-time updates on all the KPIs related to customer satisfaction, response time, agent workload, and many others.
You maximize your return on investment by providing the best customer service, optimize the workload on your team, and increase the revenue.