5 Must-Haves for Your Customer Service Platform
If your customer service platform is missing the messaging apps, rich text messaging, video live calling, automation, and personal touch in customer service, you are losing a big portion of your sales.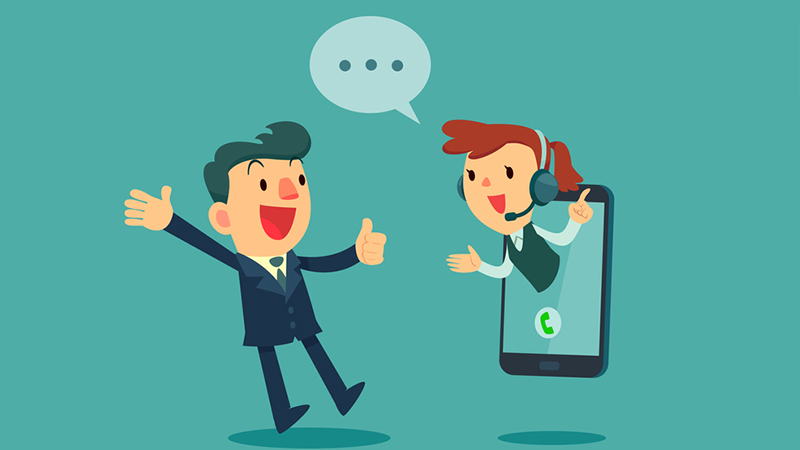 In the age of conversational commerce, businesses must understand how their customers like to interact with them. The advent of messaging apps almost made email and phone unnecessary for customer support.
Modern-day communication is no more happening on emails and phones than on WhatsApp, Facebook Messenger, WeChat, Viber, Telegram, or other messaging apps.
As a business owner, you must understand the preferred communication channels for your customers and integrate them into your customer service platform. Here are the 5 must-have features that we think your customer's support platform should have:
1. Messaging Apps: WhatsApp, Facebook Messenger, Conzia Live Chat

With billions of messages being sent every day via WhatsApp, Facebook Messenger, Conzia Live Chat, Telegram, Instagram, Viber, WeChat, Line, and Twitter, the messaging apps have already replaced the phone, SMS, and email for business communication.
Do you already have the messaging apps in your customer service platform?
If the answer is no, you are late. But here is the good news. We can help you choose the right kind of messaging apps to integrate into your customer care. The popularity of messaging apps varies from country to country. You need to understand how many people use, for example, WhatsApp or WeChat in the country where you are selling your products or services. If you are in India, Brazil, United States, Indonesia, or Mexico, you must have WhatsApp for customer support.
If you are in Chinese speaking markets and do not have WeChat for a good customer experience, you are missing on a big share of the customers who only prefer to talk via WeChat.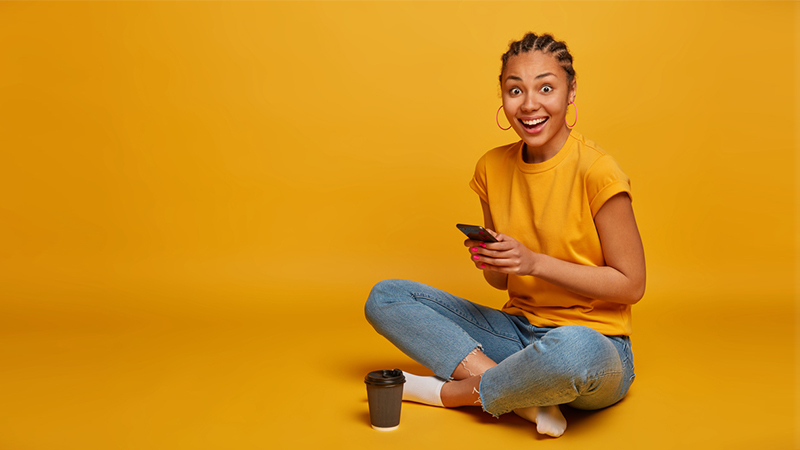 2. Rich text & media messaging

When was the last time you sent your customer an emoji? 😉
We are sure you get the point. Yes, your customers want you to talk to them informally. Use the emojis language, send them voice messages, share videos and pictures of the products and services you are selling.
Do you already have rich text & media messaging integrated into your customer care?
It is not very difficult actually. Most of the messaging apps such as WhatsApp for Business, WeChat, Conzia Live Chat, Facebook Messenger already have the option to share rich media and text with your customers. Conzia provides a web app to integrate multiple messaging apps such as WhatsApp, Facebook Messenger, and Conzia Live Chat in one app and provide customer support from place instead of logging into different apps.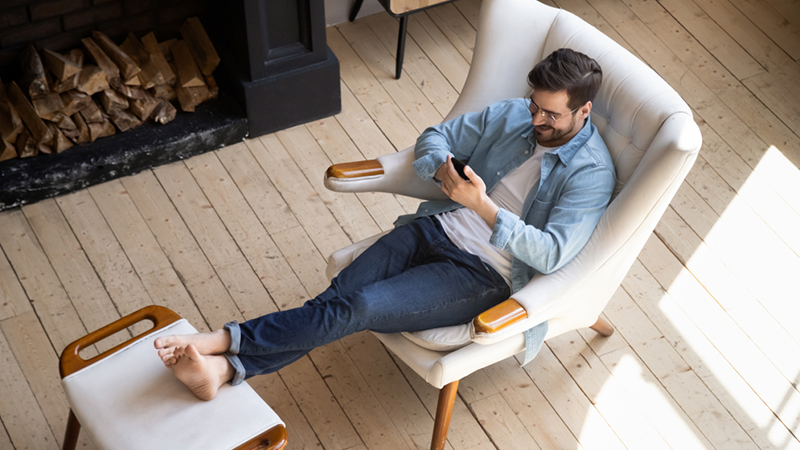 2020 was the year of e-commerce as the global pandemic has pushed the shopping from retail stores to online stores. But that does not mean your customers do not want to talk to you. The element of personal touch can never be taken away from a successful sale. Give your customers an option to connect to you with the click of a button and see your online sales skyrocketing. Yes, we all miss human interaction especially during Covid 19.
Conzia Live Chat also offers a video calling option. Are you interested to get a free demo? Register here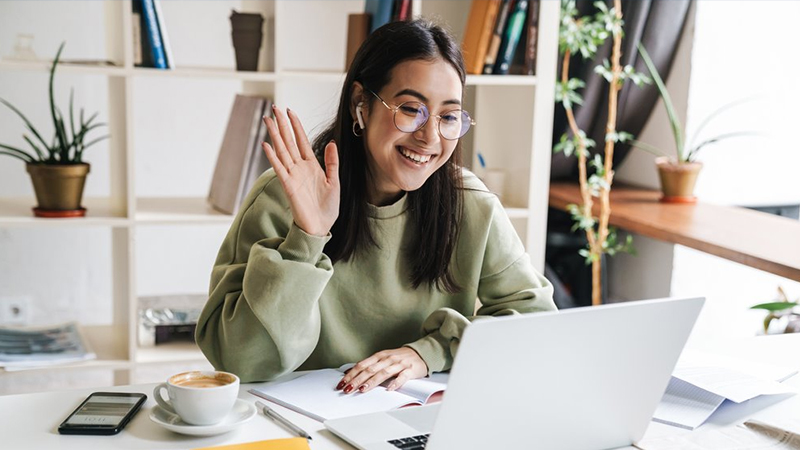 Conversational commerce is incomplete with AI. Do you know that you can automate 30-40% of your customer queries via using AI-based conversational chatbots and templates? This not only saves time but also relieves your customer support team from answering repeated questions.
Messaging apps such as Facebook Messenger, WhatsApp for Business and WhatsApp Business API offer template messages and automatic replies.
These messaging apps can also be combined with 3rd party AI platforms to offer automated customer service semi or without human interaction.
Talk to our experts at Conzia and we will help you make you implement automation to make your customer service platform ready for a great customer experience.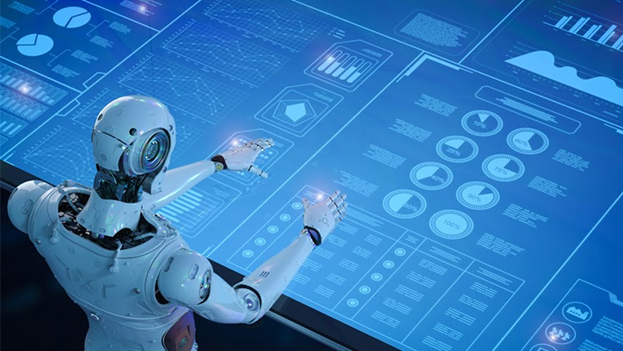 5. Personal touch in customer service

Epsilon's research suggests that 80% of customers will be more likely to purchase if brands offer a personalized customer experience.
Is your customer communication platform providing you all the data such as past purchase history, his browsing behavior on your website, his location, time zone, etc., to determine what kind of customer service should be provided to a particular customer?
Your Customer Relationship Management system should provide all this data to your customer support agent while he is talking to the customer to better understand the needs of your customer and provide the best in class customer experience.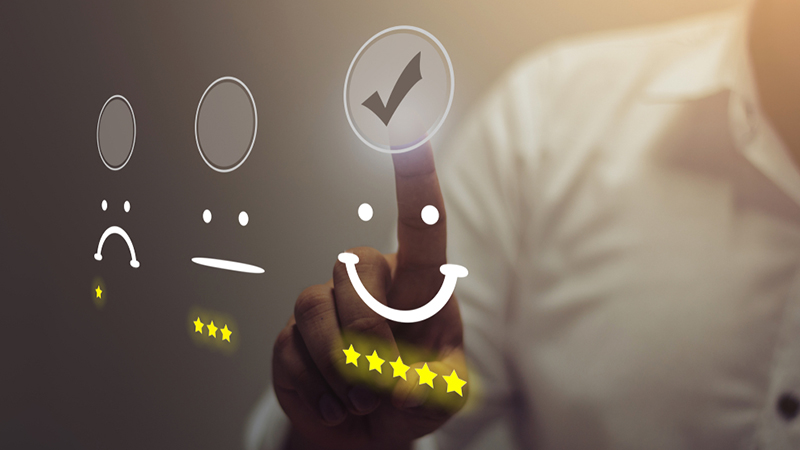 We know it can be overwhelming sometimes to decide what kind of features you should be having in your customer support. If you are feeling like this, don't worry. We are here to help.
Get in touch with us now and we will help you achieve your customer service goals for 2021.
Conzia is a Berlin-based startup. At Conzia, we are establishing a Communications Platform as a Service. Our Platform is user-friendly and flexible enough to integrate 40 plus other messaging CRMs, APIs, CMSs, Marketplaces and thus offer a collated solution for unified and exemplary customer support.
Subscribe to our Blogs!
Stay up to date with our best weekly blogs.
You can unsubscribe anytime.