10 Tips to Deliver an Awesome Customer Experience via Live Chat
Live chat has been around for more than a decade, but only recently have companies discovered its profound effect on website conversion rates. Recent data shows that 52% of customers are more likely to repurchase from a company that offers live chat support.
Although your customers may be curled up on their couches watching Netflix while they send you messages, professionalism over live chat is just as important as when you are talking to customers in person or over the phone.
But what are some techniques that your business must use to ensure that the live chat messages you are sending fit the professional image you want to present?
We put together the following list of top 10 live chat tips to help you cultivate your company's awesome chat abilities.
1. Reduce your response time
Live chat is a popular communication channel as it helps to connect with your customers immediately. Faster response time is one of the key metrics to improve customer service, which is why response time matters. The lower the response time, the higher is the customer satisfaction. Live chat empowers agents to handle multiple conversations without making customers wait for a longer time.
Follow the below live chat best practices:
Define your response time to measure customer satisfaction. Try to respond within 60 seconds. It will help you to utilize your team members to meet your response time KPI.

You can deploy a customer service chatbot to manage your FAQs promptly and collect visitors' information.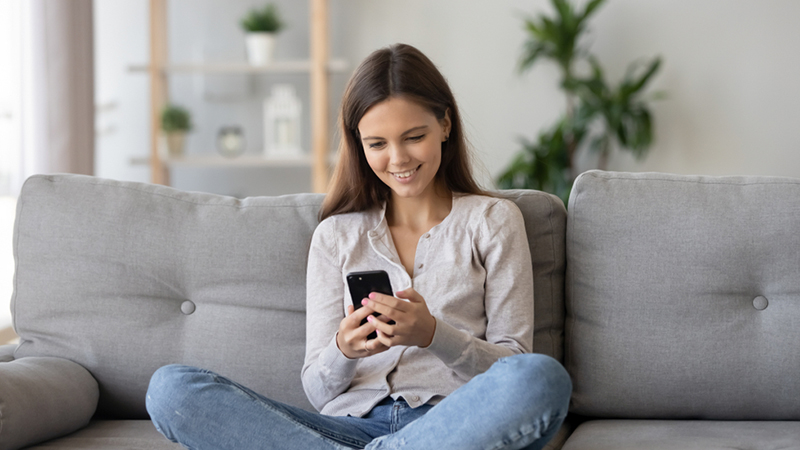 2. Use canned messages
Customers should be greeted professionally and with courtesy. But it can take a lot of time for your chat agents to type out these standard messages time after time. This is where automated canned messages can really help.
You can use carefully worded standardized canned messages to automate parts of the conversation and augment your professional profile. Use this feature with good judgment because too many canned messages can make your customers think they're talking to a machine rather than a real person.
Action: Create a set of professionally designed pre-canned messages and train your chat agents on how to use them.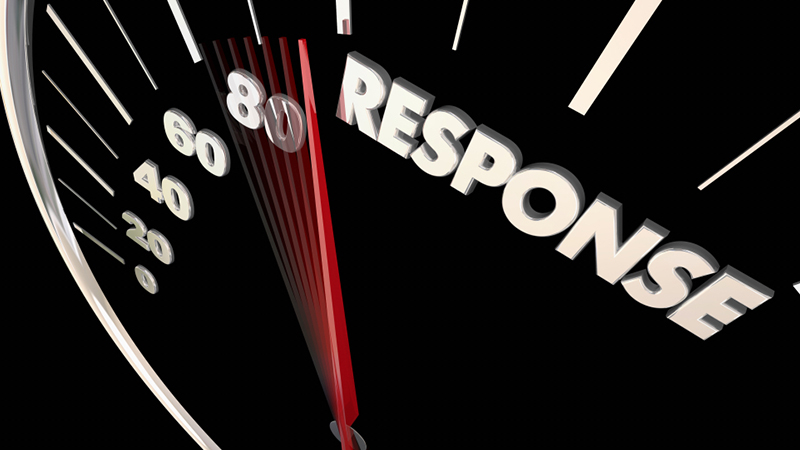 3. Customize the chat window
Your image is your brand, and you have only one opportunity to make that first impression. Choose to make a positive first impression. Chat window customization is a live chat feature that can have big gains as far as customers view your company's professional chat abilities.
When you are chatting with your customers, the live chat box creates the customer's visual first impression ofyour representatives' interactions.
To have the highest professional impact, customize your chat window to feature your agent avatar and company logo. Make sure that each representative's avatar fits company guidelines and furthers your brand image.
4. Monitor your live chat sessions
Empower your team heads and managers to monitor live chat conversations in real-time. It helps to understand how your chat operations are handling the conversations. Are they able to meet the key service metrics or not.
Gauging the conversations provides you the opportunity to understand the areas for internal training and employee support.
5. Promote cross-department cooperation
Your chat agents should be considered an in-house sales and support department, and as such, they should understand all product lines within your organization. This qualifies them to provide a more thorough perspective when dealing with customers – either as salespeople or as support personnel. Chat agents that know about all of your product lines can quickly identify upsell and cross-sell opportunities.
Action: Put your chat agents through the same preliminary training programs as the salespeople.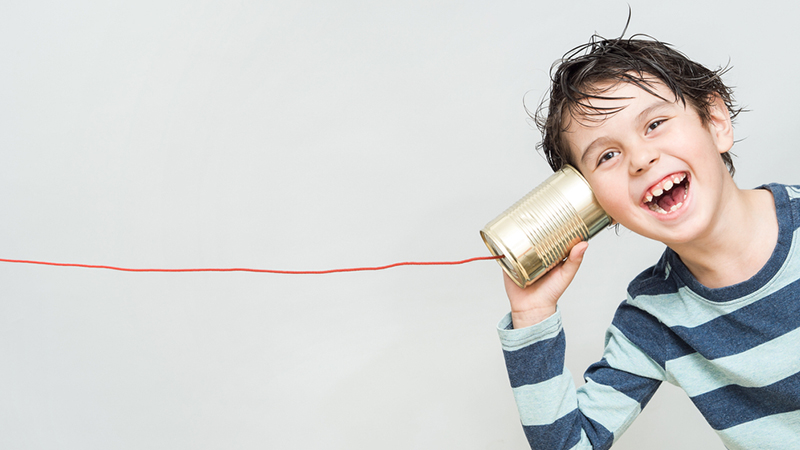 6. Know your product
To represent your company means to know your product, inside and out. Here are two important ways that you can make sure that you and your company are on top of your game:

Make sure that you are doing your part in keeping yourself up to date with new features and releases, and that you are as much an expert in your line of work as you can be.

 Share the knowledge: make sure to provide proper training to your employees, and to have meetings and periodic training sessions whenever there is the new material that they need to be keyed-in on. This includes updates to company policy, products, discounts, rewards programs, and more.
The key to professional chat is to have as many experts working with you as possible. Incentivize live chat agents to become experts in what your company offers, and the knowledge will trickle down into your customer base.
7. Maintain a positive tone

It is not always what you say but how you say it – which is important. Using a positive tone can be one of the best live chat tips to be followed by your support agents.
For handling any difficult situation, using tone in your words can help you tackle the customer and the scenario in a better way.
For example, if you have one of your items out of stock. And for the customer's inquiry, you can reply in two ways. You can decide which has a positive tone between the two and sounds better.
"We no longer have the product."
"We are out of stock now, but I would be happy to introduce you to a similar new product that might satisfy your needs."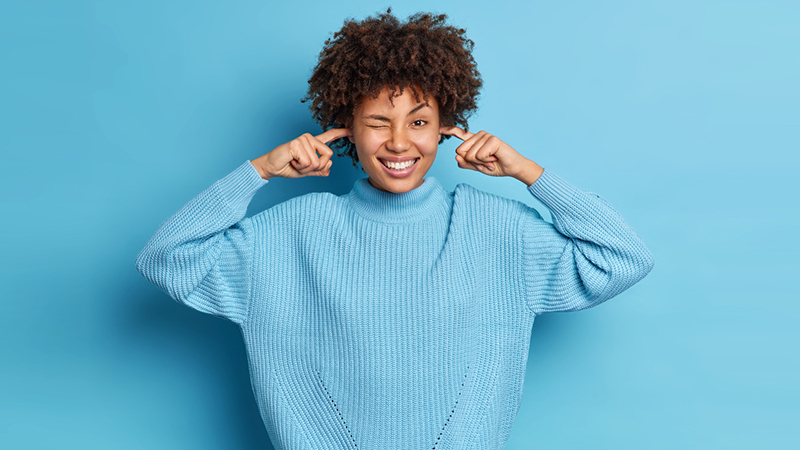 8. Stay on Topic
Staying on the topic while chatting with customers is important for several reasons. It avoids wasting precious time and leads to a prompter resolution.
Avoid sending your customer's irrelevant information that might complicate an issue or hinder it from being solved. If a customer presents you with several topics that they need help with, work to solve them one at a time.
Sometimes customers enjoy having someone to talk to. If a customer gets off-topic, be courteous, but try and discretely keep the conversation moving in the right direction.
9. Add a chat button to the email
Customers who receive email from you should have a chat button embedded directly on the email. This is a nice feature that allows your customers to provide direct feedback on questions they may have regarding the email.
Emails could be anything from periodic newsletters or follow-ups to individual questions or grievances.
Action: Ensure your outbound marketing team is trained on including a chat button with their email campaigns. Also, make sure they coordinate with the chat agents whenever they include a chat button on an email so that the agents are prepared to address any questions or concerns raised in the email.
10. Integrate live chat with your CRM tool
Live chat is indeed the most preferred customer communication platform due to its ability to provide instant support with human touch during the conversation. The "human" part in the process is expressed through the live chat representatives or agents, who should be well trained and knowledgeable to engage with customers on a personal level.
Your chat agents should have access to customer sales records. This allows them to update the CRM records after a chat session and gain additional perspective into each customer's history if such history already appears within the CRM tool.
In any case, all contact with customers (or potential customers) should be recorded for future reference.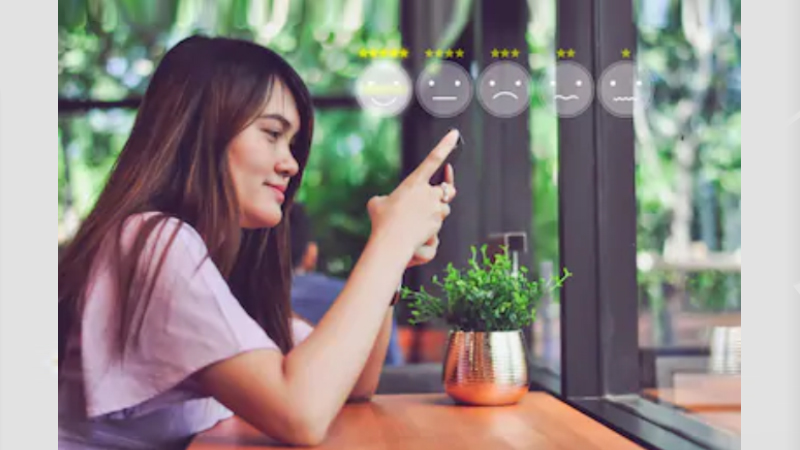 Hopefully, the 10 customer support chat tips discussed above will help you to manage customer conversations efficiently and deliver an excellent live chat experience. You can reach out to us to know more. Send us a message via our Live Chat button and we will be right with you.
Conzia is a Berlin-based startup. At Conzia, we are establishing a Communications Platform as a Service. Our Platform is user-friendly and flexible enough to integrate 40 plus other messaging CRMs, APIs, CMSs, Marketplaces and thus offer a collated solution for unified and exemplary customer support.
Subscribe to our Blogs!
Stay up to date with our best weekly blogs.
You can unsubscribe anytime.