Cracking WhatsApp Business API: The Complete Guide to Getting Your API
Connect to 2 billion users with our WhatsApp Business API
Similar to how emails defined communication in the 90s, the second decade of the 2000s has been defined by messaging apps, and there is one that has silently been growing to take over as the leader in the messaging landscape. With over 2 billion users WhatsApp boasts the largest user base among all the chat apps.
On a consumer level, WhatsApp is known by most as a popular instant messaging tool to keep in touch with family and friends.
But some will have also realized that it goes beyond personal use and have started to use it to contact businesses for customer service-related queries.
Likewise, if you're a small business, you're perhaps already using the WhatsApp Business app yourself to respond to these queries.
There's no denying that the free app offers plenty of handy features for small businesses and entrepreneurs. But as you scale your company, you may start to find them limiting and insufficient and be on the hunt for more advanced features.
If you're in the process of growing and need a tool to handle your business's customer service at scale, read on.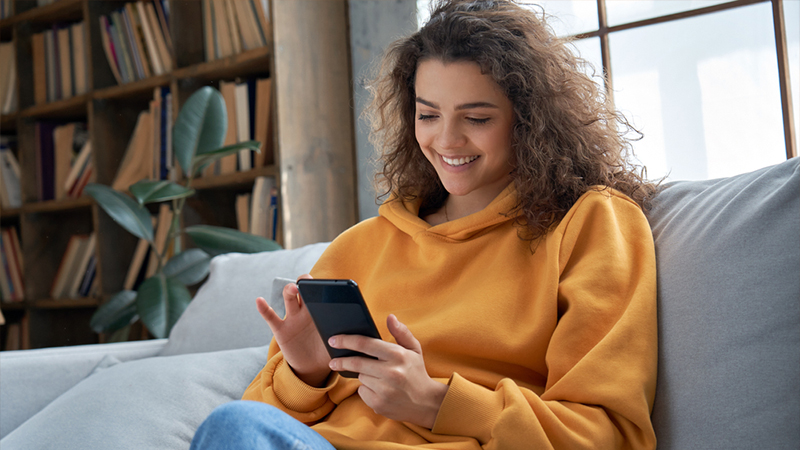 What is WhatsApp Business API?
WhatsApp Business API is designed for larger companies to establish their business presence on WhatsApp. Since it is an API, there is no front-end interface provided and no app. The idea is businesses take the WhatsApp API endpoint and integrate it into their business software.
The WhatsApp API has three primary use cases:
Create a branded business presence on WhatsApp

Respond to customers manually within 24 hours

Send programmatic notifications messages
Advantages of Whatsapp Business API

Designed for growing businesses and bigger companies, the WhatsApp Business API has a lot to offer. Some of its benefits include:
Having a centralized dashboard and shared team inbox for easy chat and customer management

Allowing multiple users to sign in to the dashboard at once

Permitting third-party software integration like Conzia Web App

Sending programmatic responses to customers' queries

Providing verification of an official business account via a green checkmark

Tracking of performance and key metrics
With so much to offer, it's no wonder that more and more organizations around the world are turning to WhatsApp Business API to manage their communications with their customers.
What is the best way to get access to WhatsApp Business API?

The WhatsApp Business API is currently available in limited public preview. This means that businesses will need to reach out directly to Facebook via its authorized partners. This is a deliberate attempt by Facebook to maintain a high-quality experience for users and businesses during the initial roll-out stage.
Facebook also has an extensive resource library on how you can get started with the WhatsApp Business API.
The WhatsApp Business API availability will continue to expand and might soon be available for public access, but for now, the only way to access this is to sign up for consideration on the Facebook platform via authorized partners of Facebook.
The benefits of WhatsApp Business API are clear.
As one of the biggest communication channels available on the market, brands that have yet to take advantage of what it has to offer are losing out.
If you're looking to get started with WhatsApp Business API, please reach out to us and we will help you get a WhatsApp Business API account. Register here for free.
Conzia is a Berlin-based startup. At Conzia, we are establishing a Communications Platform as a Service. Our Platform is user-friendly and flexible enough to integrate 40 plus other messaging CRMs, APIs, CMSs, Marketplaces and thus offer a collated solution for unified and exemplary customer support.
Subscribe to our Blogs!
Stay up to date with our best weekly blogs.
You can unsubscribe anytime.