5 Best Ways to Direct Customers to Messaging Apps on Your Website
Research conducted at Conzia shows that mobile messaging is 12 times more convenient than email and phone to provide customer support. However, it is not always easy to direct your customers to message apps. Here are the 5 best ways to do this:
1. Place messaging apps widgets on your website
Your customers want to talk to you on a messaging app they like the most. It can be Facebook Messenger, WhatsApp, Conzia Live Chat, Viber, or Telegram. Placing a nice-looking chat widget on your website at a prominent place can get the attention of your customers easily if they want to talk to your customer support. Conzia provides a web app to integrate various messaging apps like Facebook Messenger, WhatsApp, and Conzia Live Chat and create eye-catching chat widgets in just 2 minutes. You want to know more about how it works, request our free demo here.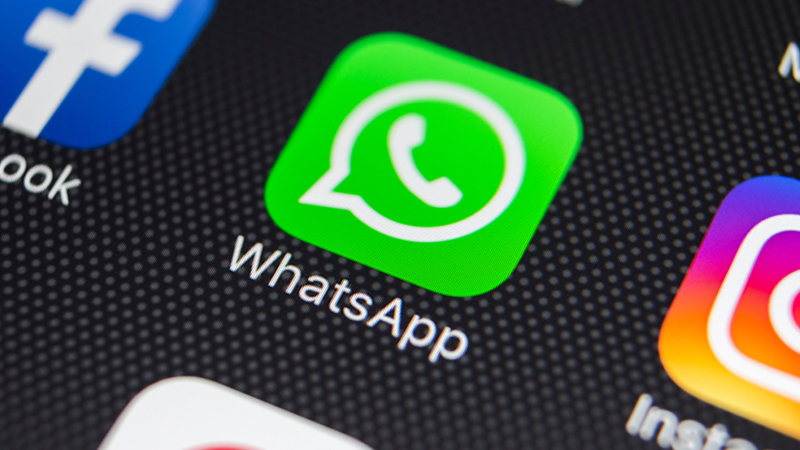 2. Integrate messaging apps into your customers' journey
Sending the order confirmations via messaging apps such as WhatsApp and Facebook Messenger gives your customer an impression that you are ready to interact with them in an informal way. Companies like KLM offer their customers an option to get the flight information and boarding pass via Facebook Messenger. DHL has launched a WhatsApp assistant in some countries like Singapore to track their parcels, check rates, and transit time.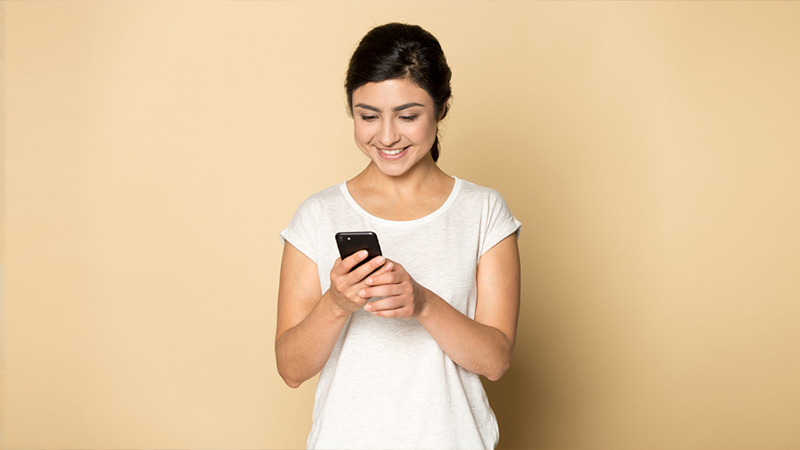 3. Put messaging apps link in your email signatures
Email is generally a slow mode of communication when it comes to customer service. However, it is still widely used. You can gradually move your customers from email to messaging apps and one way of doing that is you encourage your customers in your emails that they can move to WhatsApp if they would like. You can also put a WhatsApp link in your email signature. Once any customer clicks on that link, it will redirect him to WhatsApp, and does not need to save your WhatsApp number first in his mobile.
4.Moving away from phone & email support
"Thanks for calling. All our operators are busy at the moment and your waiting time is approximately 20 minutes."
One in three companies has the same problem with customer support. Why? The phone is ineffective and takes a lot of time to resolve any support related issue. Research shows that the messaging apps are more effective as typing the exact problem gives both parties: the customer and the support agent a clear understanding of what is being said. Most of the messaging apps such as Facebook Messenger, WhatsApp, and Conzia Live Chat also saves the history of what was discussed last time. This makes it also easier for the customer to refer back if he has any follow up questions next time.
Yes, we understand it is not easy to move all of your customer support to message apps overnight. The good news is, we at Conzia helped a lot of companies in gradually phasing out email and phone and integrating messaging apps into their customer support channels.
Do you need that help too? Sign up here for free and we will get in touch.
Conzia is a Berlin-based startup. At Conzia, we are establishing a Communications Platform as a Service. Our Platform is user-friendly and flexible enough to integrate 40 plus other messaging CRMs, APIs, CMSs, Marketplaces and thus offer a collated solution for unified and exemplary customer support.
Subscribe to our Blogs!
Stay up to date with our best weekly blogs.
You can unsubscribe anytime.