7 Best Online Marketplaces to Sell in 2021
Selling products online is more popular than ever. You can get on the e-commerce bandwagon as well and we tell you it is not that difficult as you think. Here are 7 best online sales sites and marketplaces and most of them even allow you to sell items for free or for a small fee.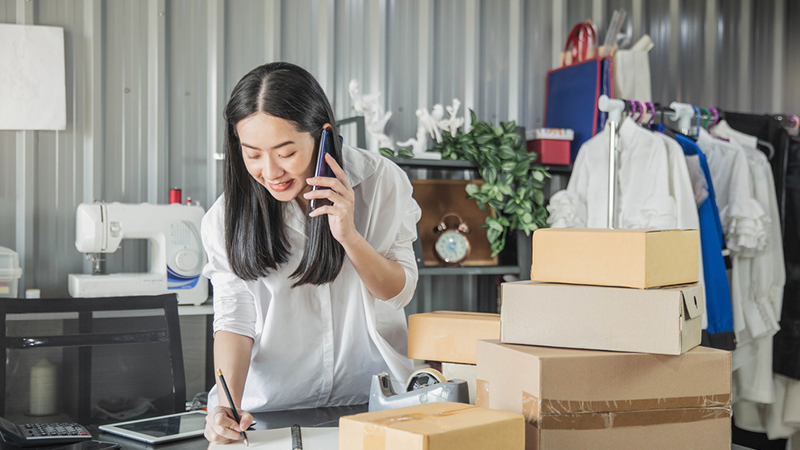 1 Amazon
Amazon runs an e-commerce marketplace that enables businesses to sell products to its millions of customers worldwide. In exchange for that access, Amazon charges a monthly fee and tacks a per-item referral fee. Online shops can pay extra for Amazon to handle shipping.
It's growing. And it's growing as not many online businesses have grown before. Amazon has become a giant, and its owner, Jeff Bezos, is one of the world's wealthiest people.
You can sell pretty much anything on Amazon, although selling in some specialized categories requires Amazon approval and an upgraded selling plan. Amazon charges several kinds of fees on items sold, depending on what kind of selling plan you have:
Amazon's Professional selling plan costs $39.99 a month.

In the individual selling plan, Amazon charges $0.99 per unit sold. This plan is for business owners who sell less than 40 items a month.

 There's also a per-item referral fee. The fee is based on the product category.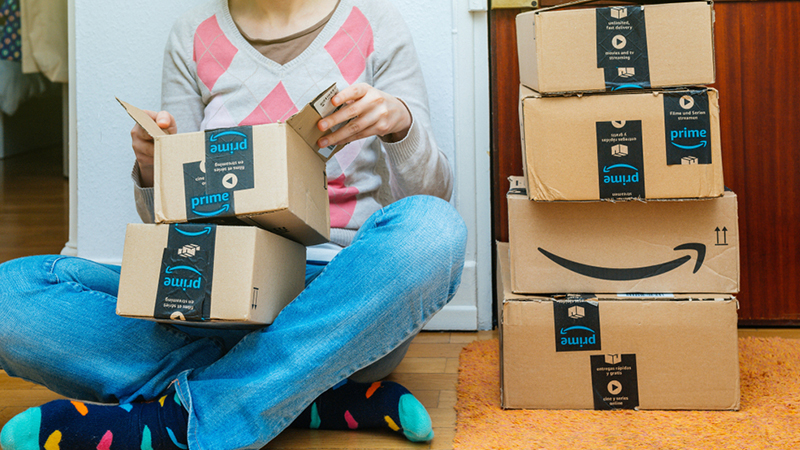 2. eBay
eBay Inc. is an American multinational e-commerce corporation based in San Jose, California that facilitates consumer-to-consumer and business-to-consumer sales through its website. The company manages the eBay website, an online auction, and shopping website where people and businesses buy and sell a wide variety of goods and services worldwide. The website is free to use for buyers, but sellers are charged fees for listing items after a limited number of free listings, and also, they have to pay a fee when an item is sold.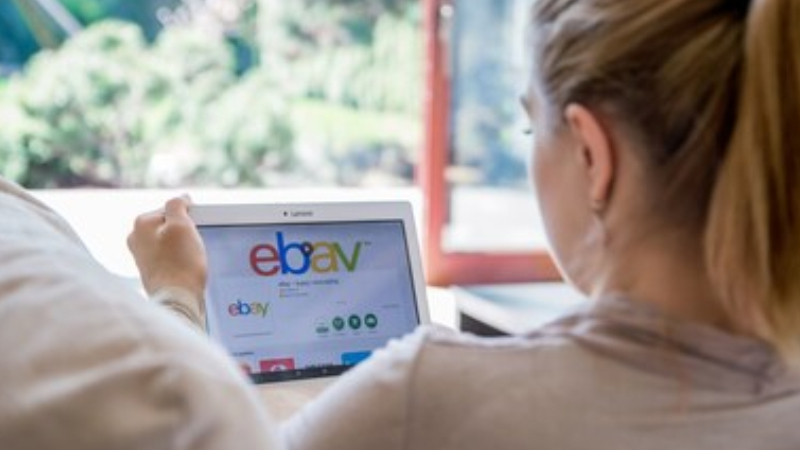 In addition to eBay's original auction-style sales, the website has evolved and expanded to include: instant "Buy it now" shopping; shopping by Universal Product Code, ISBN, or other kind of SKU number; online classified advertisements; online event ticket trading; and other services.
If you want to tap into the power of yet another channel with vast global market share, eBay is a great option. This expansive marketplace gives you access to 168 million active buyers worldwide who together generate $95 billion in annual gross market value. With 190 markets around the world, you'll have plenty of opportunities to expand and grow.
When selling on eBay, you'll be looking at two primary types of selling fees:
An insertion fee when you create a listing, and

A final value fee when your item sells.
However, there are no setup, monthly or annual fees to worry about.
3. Etsy
Etsy is an online marketplace that connects sellers with buyers. It is primarily used for selling vintage items, handmade goods, art, and crafts.
Etsy provides a marketplace specifically for craftspeople, artists, and vintage vendors to sell their goods without needing a brick-and-mortar store or an individual e-commerce platform.
Etsy allows each seller to set up a customized online shop with full e-commerce capabilities on a platform that consumers already understand and trust. This can reduce your overhead, limit the time you need to spend selling through consignment stores and craft fairs, and make it easier to connect with customers all around the world.
Geared toward sellers of crafts, jewelry, and other homemade items, Etsy has become a huge marketplace, providing sellers with access to more than 40 million people.
Etsy charges a $0.20 listing fee per item. Listings remain live for four months or until they sell.

There is also a 5% transaction fee and a 3% + $0.25 payment processing fee.

If you make a sale from one of Etsy's off site ads, they take a 15% cut.
4. Craigslist
From ecommerce websites to furniture wholesalers, small businesses both online and off are realizing the marketing power of Craigslist. The Craigslist site gets an estimated 10 million unique visitors per day. With an online classified ads format organized by either region or city, Craigslist connects buyers and sellers in more than 300 communities; for the most part, posting on the site is free.
There's no question that Craigslist is one of the most powerful marketplace websites in the world. You can buy a car, hire a new employee and rent an apartment in the same place. However, just because Craigslist is capable of doing a lot of different things, it doesn't necessarily mean that it's the right format for your business. Even if it is the right site for you, you may not be using Craigslist in the most effective way possible.
5.Rakuten
Rakuten is the world's fourth largest online marketplace and the leading platform in Japan. It helps many companies develop their brand presence and offers them a choice of four store management plans, as well as the option to sell directly to Japanese consumers.
Sellers will need the services of a third-party company to provide the legal and financial entity in Japan necessary to trade on Rakuten. Sellers must arrange with their chosen service provider to receive payment in Japanese Yen and convert to Sterling. Rakuten works with a group of partner service providers such as Brangista, Café 24, EC Robo, I-Order and TransCosmos. These companies can also provide final mile delivery and returns services. Engaging a third-party service provider will incur additional costs. As a minimum present experience in e-commerce at domestic level is required.
Before you get started, there are a few basic barriers that you need to have covered. First, Rakuten must confirm that you are the producer of your product or that you have a license to sell it legally in Japan. Also, you must be sure that your product complies with all the Japanese laws and regulations. In addition to Japanese laws, Rakuten also has its own list of products that are banned from their stores and each product must be officially approved by Rakuten before launch.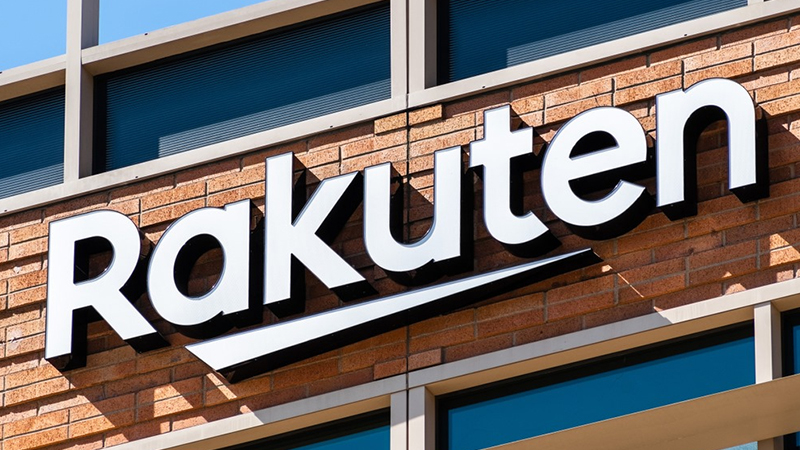 6. Facebook Marketplace
When Facebook Marketplace was introduced in 2016, it was little more than an online garage sale.
Instead of buying and selling through user-created Facebook groups, anyone could list a product on the Marketplace and connect directly with potential customers in their area.
Over the past few years, Facebook Marketplace has grown in popularity and is now used by 800 million people in 70 different countries every month.
That's one big garage sale! And ad-hoc Facebook groups are nowhere near as popular.
With so many individual buyers and sellers using the platform, there's never been a better time for businesses to get involved.
With no set listing fees or commissions, Facebook Marketplace is a very attractive option for new and established sellers alike.
Anyone can sell an item on Marketplace as long as Facebook approves the listing, based on its e-commerce policies. You don't need a separate marketplace account to start—you're able to make your first sale through your personal or business account.
Selling on Facebook Marketplace is an easy process, but it's different for merchants than it is for individuals. You'll need to sync your up-to-date inventory and then wait a week or so for Facebook to review your products and deem them suitable to sell on Marketplace.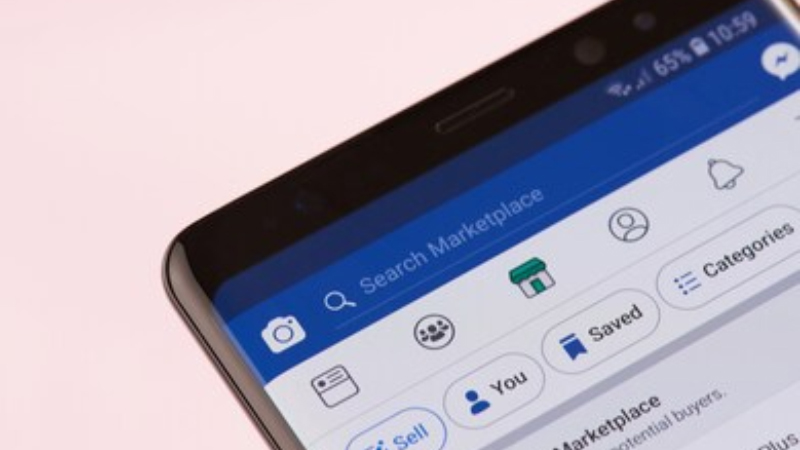 7. Instagram shopping
Instagram is today one of the favorite platforms for online marketing. From posts and stories to influencers partnerships and branded content, to sponsored posts and ads, almost every kind of business can benefit from Instagram.
Facebook, which owns Instagram, stated in a 2019 study that "Instagram plays a key role at every step of the purchase process. People use the platform to discover what's trending, research products before buying and decide whether or not to make a purchase. Each of these moments offers touch-points on Instagram where marketers can drive action."
After all, we all know we spend a lot of time on Instagram and most of this time is spent looking at "product-heavy" content. Be it our dream holiday destination or the summer outfit we always wanted to buy. The above stats definitely don't come as a surprise! Now, as an eCommerce seller what can you do about it?
Well, Instagram offers three main products for eCommerce businesses:
Instagram Checkout (beta)
For eCommerce sellers the challenge is to maximize the chances of making a sale and increase revenue and profit. Instagram is proving to be your perfect partner for achieving these goals.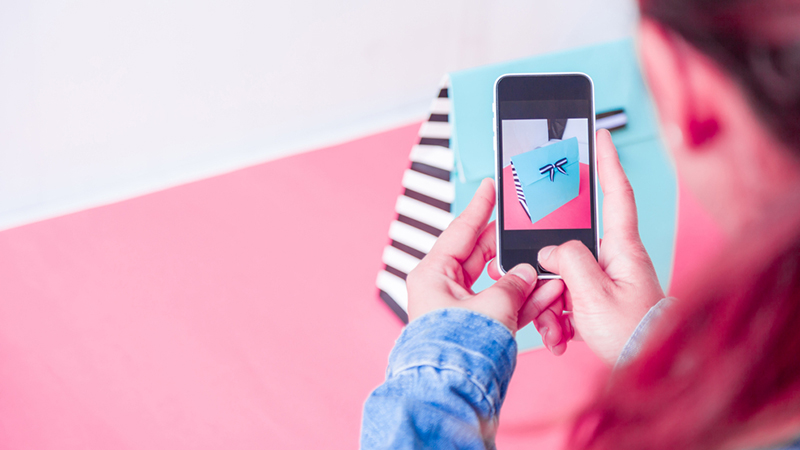 We understand it can be a bit confusing when it comes to choosing the best marketplace from a list of many marketplaces. We are here to help. Get in touch with our experts and we will be happy to help.
Conzia is a Berlin-based startup. At Conzia, we are establishing a Communications Platform as a Service. Our Platform is user-friendly and flexible enough to integrate 40 plus other messaging CRMs, APIs, CMSs, Marketplaces and thus offer a collated solution for unified and exemplary customer support.
Subscribe to our Blogs!
Stay up to date with our best weekly blogs.
You can unsubscribe anytime.