An Introduction to WhatsApp for Business
Messaging is Indispensable for Modern Business Communication!
With 100 B messages sent every day WhatsApp is the no. 1 messaging app globally.
Are you already providing your customers an option to talk to your customer support via WhatsApp?
If your answer is no, you are missing a very important tool of modern day customer service.
Facebook is a global leader in messaging services and with end to end encryption WhatsApp has emerged as a safe and reliable channel when it comes to customer support. A study conducted by Facebook shows:
61% of people choose messaging over phone for contacting a business.

59% of people choose messaging over email for contacting a business.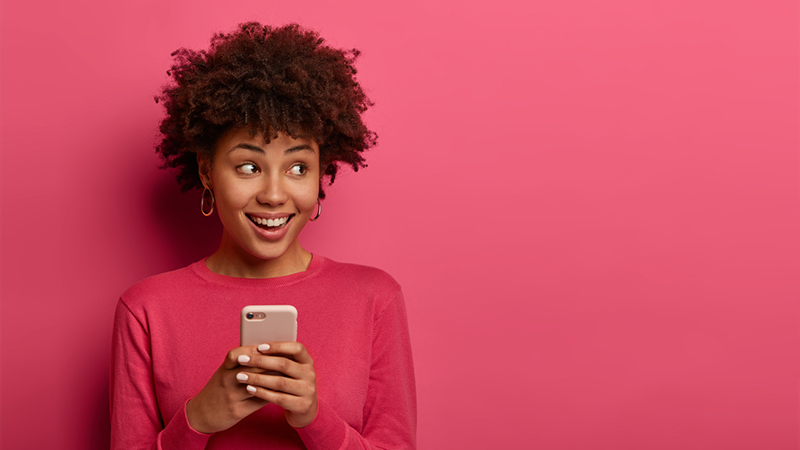 "Today, people increasingly want the intimacy of connecting privately. We already see that messages, small groups and stories are by far the fastest growing areas of online communication.
We all need to communicate privately, and this service could be even more important in our lives."
Mark Zuckerberg
Why do businesses need to adapt to messaging?

Based on global customer surveys:
89% of customers expect a business to respond to them within 24 hours.
52% of customers have switched from one business to another based on poor customer service.
Yes, you get it right. Move on from email, phone and SMS and integrate messaging apps into your customer service.
With more than 2 B users, 180 countries and 60 languages, WhatsApp is leading the messaging revolution. It is simple, secure and reliable- this is what it makes the number one choice for people when it comes to messaging apps.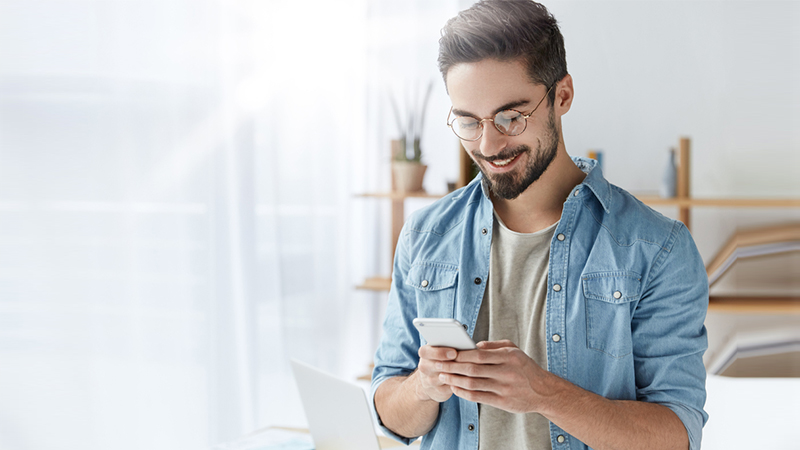 Get the most out of WhatsApp Business solutions

WhatsApp offers two types of solutions which caters the needs of small to large size businesses.
1. WhatsApp for Business
This is suitable for small businesses as they can quickly respond to their customers via app. WhatsApp business app was being used by more than 5 million businesses in 2019. WhatsApp for Business has two very popular features that business can use:
Quick replies: allows small businesses to reuse existing messages to quickly get back to their customers.

Away messages: allow small businesses to let their customers automatically know when to expect a response.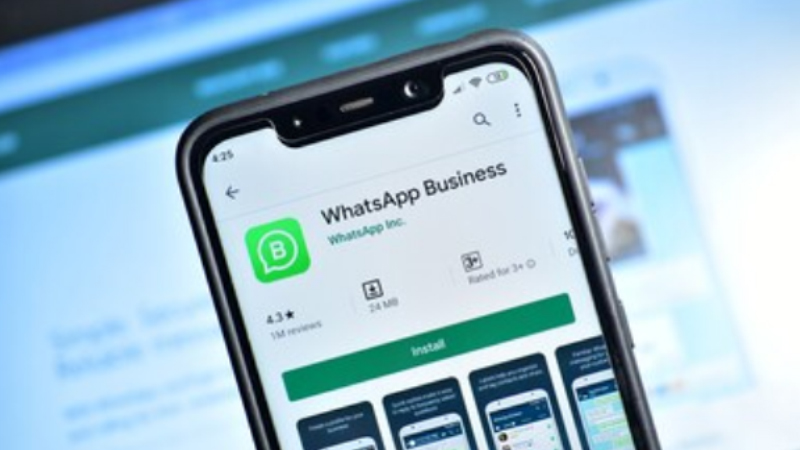 2. WhatsApp Business API

This is suitable for large businesses. The business has to apply via authorized partners of WhatsApp to get the business api. The business api allows two types of messages:
Customer care: Any conversation which is initiated by a customer is free of charge within a 24 hours time window.

Notifications: These are messages which can be initiated by the businesses and can be automated via templated. They can be sent any time. WhatsApp business API supports rich media formats and interactive messages.
Ready to implement WhatsApp in your customer support?

We are here to help you. Conzia is a multi-channel conversational platform. We will help you implement the WhatsApp of the Business solution in your customer support depending upon your needs.
Register for a free demo and we will get in touch shortly.
Conzia is a Berlin-based startup. At Conzia, we are establishing a Communications Platform as a Service. Our Platform is user-friendly and flexible enough to integrate 40 plus other messaging CRMs, APIs, CMSs, Marketplaces and thus offer a collated solution for unified and exemplary customer support.
Subscribe to our Blogs!
Stay up to date with our best weekly blogs.
You can unsubscribe anytime.