Collect Opt-Ins for WhatsApp Business in 4 Best Ways
Making customer management easier!
Whatsapp is becoming the preferred communication and customer engagement channel for businesses across the world. It is one of the most powerful Sales and Support tools ever made. WhatsApp has simplified its opt-in policy to make it easier for brands to obtain customer consent to receive messages on WhatsApp.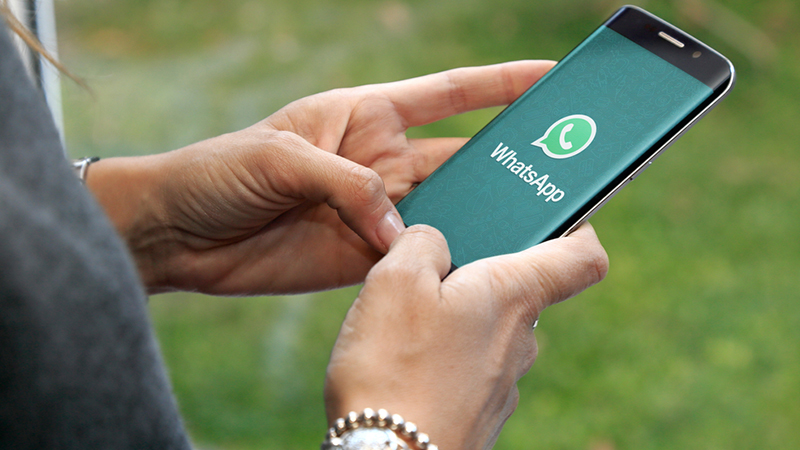 WhatsApp Chatbots are cheap, effective and customer-friendly. Understandably, however, WhatsApp doesn't want to turn the platform into a waste ground of spam. So, in order to communicate with customers on WhatsApp, the company makes it compulsory to collect WhatsApp Business Opt-Ins.
What is WhatsApp's Business opt-in?

An opt-in is traditionally defined as a form of explicit consent given by users, acknowledging interest in a product or service and authorizing a third party to contact them with further information. WhatsApp Business further states "A user must first consent to receive messages in WhatsApp by opting into them via a third-party channel."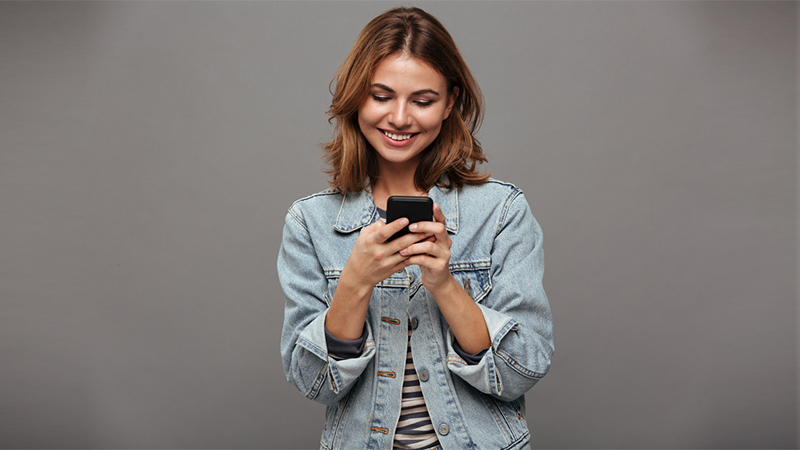 How to collect opt-ins on WhatsApp?

Automated phone recordings

3rd-party channels like social media
What are the requirements?

According to Facebook businesses must adhere to following requirements:
1. Clearly stating that a person is opting in to receive messages from the business over WhatsApp
2. Clearly stating the business' name that a person is opting in to receive messages from
3. Compliance with applicable law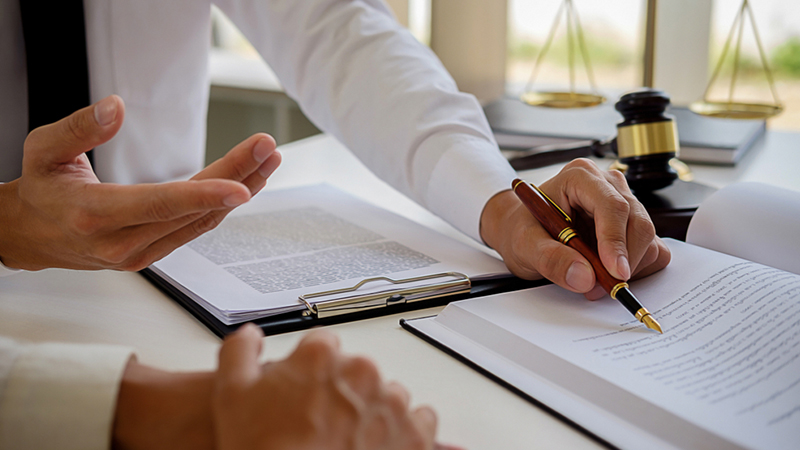 The facebook-owned conversational giant WhatsApp has made it easier for you to understand how to get the opt-in over here.
Do you know of a WhatsApp opt-in strategy that has worked for you which you'd like to see included here? If not then join hands with Conzia today, we will help you with the best conversational strategy for your business. Register for a free demo and we will get in touch shortly.
Conzia is a Berlin-based startup. At Conzia, we are establishing a Communications Platform as a Service. Our Platform is user-friendly and flexible enough to integrate 40 plus other messaging CRMs, APIs, CMSs, Marketplaces and thus offer a collated solution for unified and exemplary customer support.
Subscribe to our Blogs!
Stay up to date with our best weekly blogs.
You can unsubscribe anytime.