Use Facebook Messenger Bots for Your E-commerce Business
You've set up a visually attractive cover photo for your Facebook business page, made a marketing plan, and are almost done setting up your shop on the social network too.
But when it comes to a Facebook chatbot for Messenger, you find yourself scratching your head.
Should I give it a shot? Is it even worth it? Will it bring in business or is it just another shiny object I'm chasing in a desperate attempt to increase my Facebook followers?
Don't worry, we are here to help you. Starting off with what Facebook chatbots are and how they facilitate Facebook Messenger marketing, we will move on to the benefits of using a Facebook chatbot for businesses. We also let you know how Facebook chatbot builder is being used by businesses.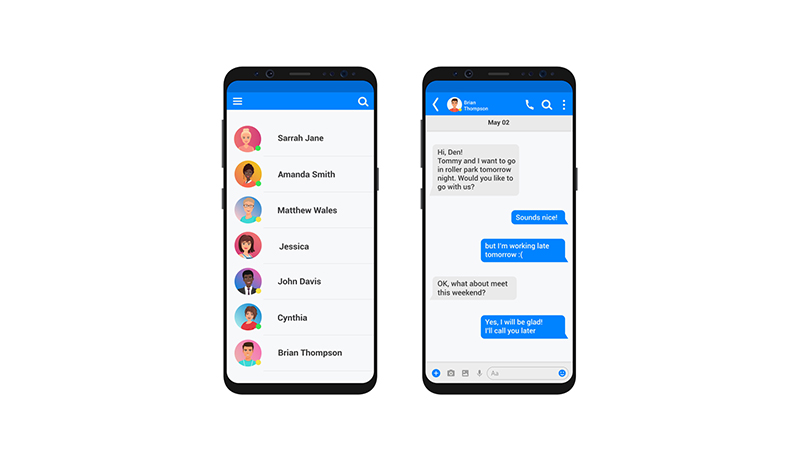 What is a Facebook chatbot?

Basically, a chatbot is a piece of automated messaging software that uses AI to converse with people. A Facebook Messenger bot or simply Facebook chatbot is a chatbot that lives in Facebook Messenger, meaning it converses with some of the 1.3 billion people who use Facebook Messenger every month. Bots are programmed to understand questions, provide answers, and execute tasks. From a customer's perspective, they're a friendly and accessible time-saver.
If you're on Facebook, you probably already have a Facebook Messenger strategy. A Facebook Messenger bot is how you scale that strategy.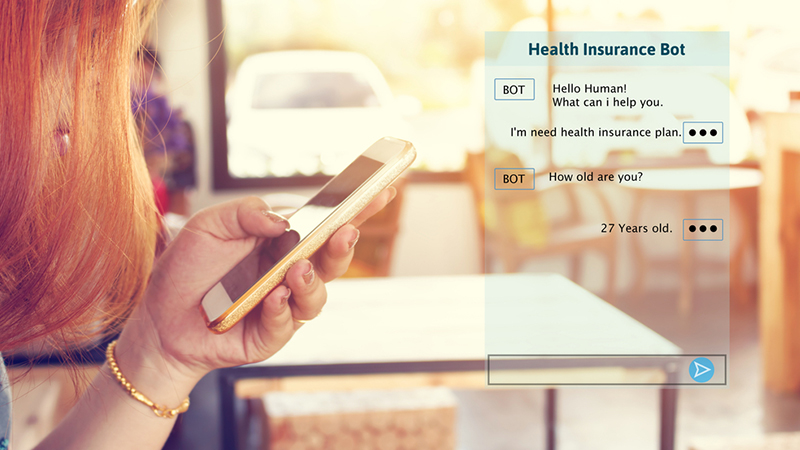 What are different categories of Facebook bots?
Facebook Messenger bots can answer customer questions, generate leads, and share blog content. All this with minimum or no effort on your part. So, you can use a Facebook chatbot for a lot of things. But we can basically divide them into 3 categories.
1) Marketing
2) Sales
3) Support
And the best Facebook Messenger Bot is combining all of the above. 🙂
Messenger chatbots can help you regain reach and engagement with Facebook users.
Reach far more users than organic posts:
In fact, while organic Facebook posts reach an average of 1 to 2% of Page fans, the average open rates for Facebook Messenger messages are 50–80%, with a 20% average click rate. Isn't it cool? Stop worrying about organic reach by leveraging the power of Messenger. A whopping 80% will see the message you send them.
Segment your audience:
You can segment your audience on what they prefer or do and then target different chat blasts to different segments of your audience.
Automate Q&A with a live takeover by a human:
For example, if you want to invite people to schedule a sales call with your team, you can automate a Facebook Messenger chatbot to ask for the necessary contact information. And, importantly, a human can jump into any conversation and take over at any time. Easy enough!
Don't need to know how to code to launch a Facebook Messenger chatbot:
Anyone can use easy to use tools from a company like Conzia to create chatbots in minutes without any help from software developers.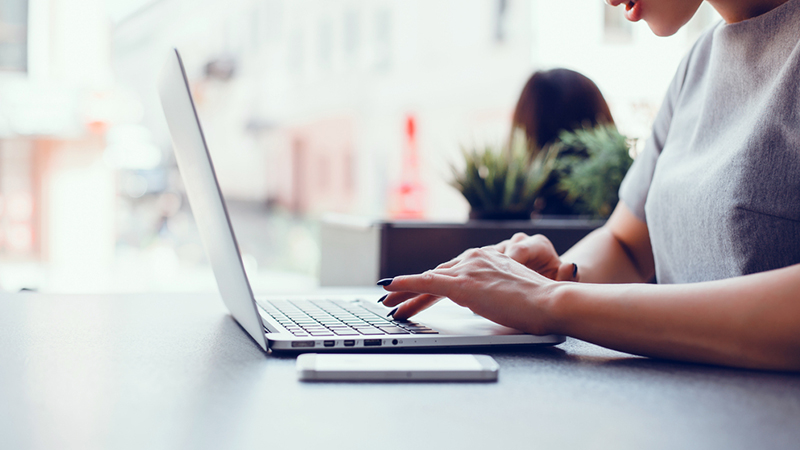 How are businesses using Facebook Messenger bots?

Each bot is as unique as the business it serves.
They can help with common customer service questions, like delivery tracking and appointment booking. But they can also drive discovery—suggesting the perfect pair of jeans, booking a direct flight to London, or ordering dinner.
They can upsell by suggesting a t-shirt to go with those jeans or a bottle of kombucha with that dragon bowl.
They can remind you that you forgot to click purchase on those sneakers.
They can track your delivery and then check in to see how those jeans fit once they've arrived.
They can notify you about an offer they think you'd like, and they'll remember your size or time zone, or nut allergy.
They might even tell you a joke while you're at it.
Your turn now!
Running your business via Facebook can be challenging, but it doesn't have to be.
A Facebook chatbot can help streamline your communications, enhance your productivity, improve customer service, and boost your sales, among other things. With just 300,000 chatbots in existence, now is a great time to enhance your customer experience with a friendly, intelligent Messenger bot.
Are you already using a Facebook chatbot for your business? We are happy to help you with choosing the best chatbot software for your business for free. Sign up now.
Conzia is a Berlin-based startup. At Conzia, we are establishing a Communications Platform as a Service. Our Platform is user-friendly and flexible enough to integrate 40 plus other messaging CRMs, APIs, CMSs, Marketplaces and thus offer a collated solution for unified and exemplary customer support.
Subscribe to our Blogs!
Stay up to date with our best weekly blogs.
You can unsubscribe anytime.