Grow Your Business With WhatsApp Catalog
WhatsApp is bringing catalogs to the WhatsApp Business App to make it easier for your users to find out more about products or services that your business offers.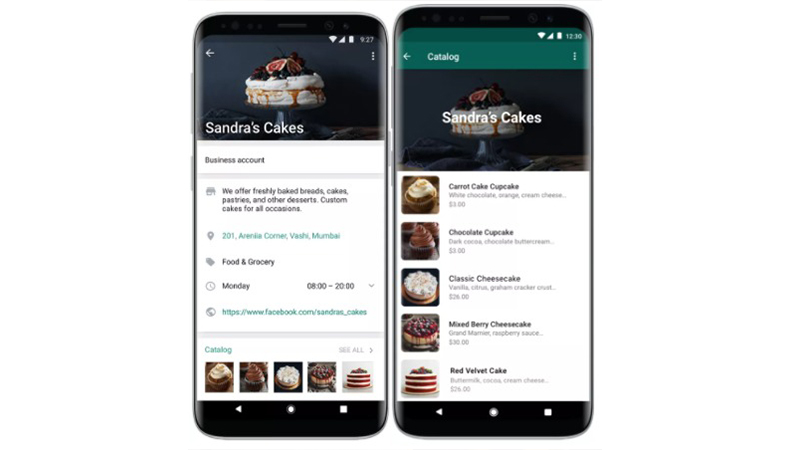 WhatsApp makes it simple for customers to chat with small businesses through its different shopping buttons. But when it comes to getting information about products, things can get tedious – especially for business owners.
To solve this problem, WhatsApp is now introducing "catalogs" to WhatsApp Business, a new feature that creates "a mobile storefront for businesses to showcase and share their goods," giving customers easier access to products and services – and information about them.
How can WhatsApp catalog help you gain more customers?
WhatsApp is expanding the capabilities of its dedicated app for business owners who want to reach their customers on smartphones. This catalogs feature will allow you to showcase and share your products and services to potential customers, who can browse photos, view prices and read product descriptions to help inform their purchase decisions.
Making way for small businesses!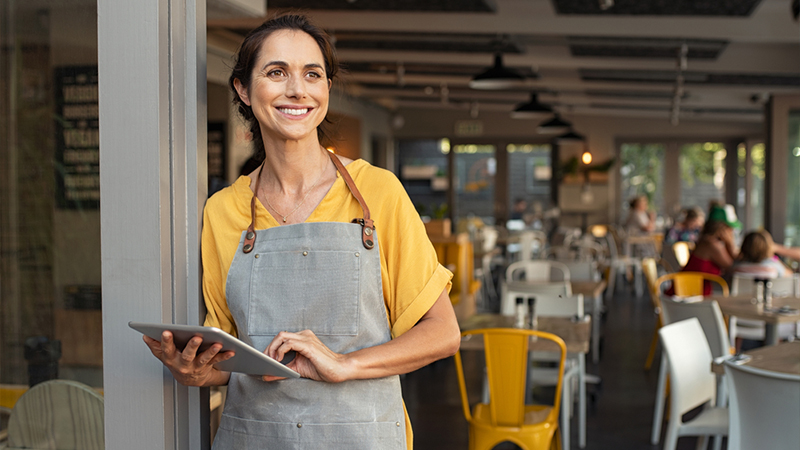 Catalogs are a mobile storefront for small businesses to showcase and share their goods so that customers can easily browse and discover something they would like to buy. Previously, businesses had to send product photos one at a time and repeatedly provide information. Now customers can see their full catalog right within WhatsApp. This makes business owners more engaging and keeps customers engaged in the chat without having to visit a website.
The catalog feature of WhatsApp Business is for small business owners to leverage the app to share products in conversations. Growth of business offerings and efforts to connect businesses with customers via WhatsApp or Facebook Messenger are part of the company's plan to make messaging a larger part of its long-term revenue strategy.
So, how does this new button work?
1. Open the WhatsApp Business app
2. Tap more options and go to settings
3. Tap Business settings
4. Tap Catalog
5. Tap "Add Product or Service"
6. Add photos, description, and other details of your product.
7.Tap Save
Easy is that! Happy Cataloging!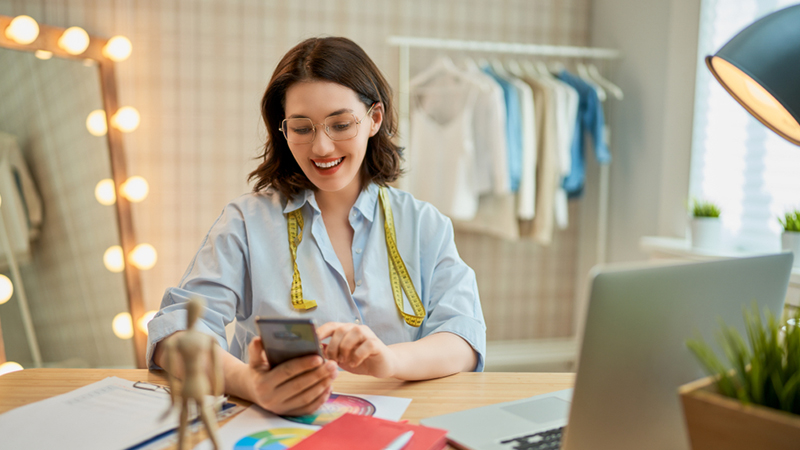 Now with more than 1.5 billion active users worldwide, WhatsApp has become a key part of Facebook's larger push on private conversations, with the company's broader shift towards increased user privacy set to make WhatsApp and Messenger critical elements within its next phase of business development.
If you are not having WhatsApp for business in your sales channel, you are missing on one of the biggest mediums to reach out to customers. Get in touch with us by requesting our free demo and we will help you in implementing WhatsApp for Business in your sales channel!
Conzia is a Berlin-based startup. At Conzia, we are establishing a Communications Platform as a Service. Our Platform is user-friendly and flexible enough to integrate 40 plus other messaging CRMs, APIs, CMSs, Marketplaces and thus offer a collated solution for unified and exemplary customer support.
Subscribe to our Blogs!
Stay up to date with our best weekly blogs.
You can unsubscribe anytime.