How can WhatsApp pay Revolutionize the Ecommerce Industry?
With their payment options, WhatsApp and WeChat can revolutionize the ecommerce industry by enabling money transfers through the very apps you use for texting!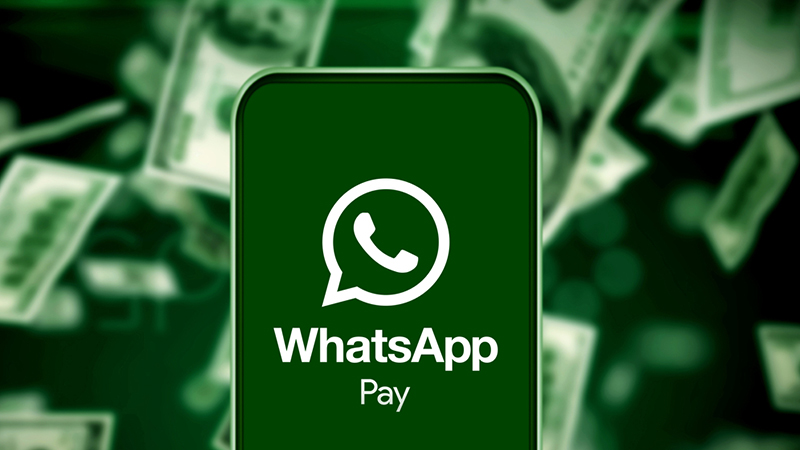 Have you ever heard of WhatsApp pay before?
WhatsApp had been working on launching the payments feature in its app since 2018. This year it launched the WhatsApp pay feature in Brazil in June. This was followed by a launch in India in November, making it operational in two countries.
WhatsApp pay operates in a similar manner to the WeChat pay feature, however, WhatsApp pay does not have its own wallet. Therefore, the transactions are always through the linked bank account.
Do you know how the payment feature works?
In both countries, the WhatsApp pay feature will be compatible with a few select banks that the company has partnered with. In order to use WhatsApp for a transaction, you must have an active bank account and debit card.
Personal transactions are free and business accounts will be charged a flat fee of 3.99% per transaction.
You can use WhatsApp pay for anything, from sending money to family, to splitting bills, to making purchases!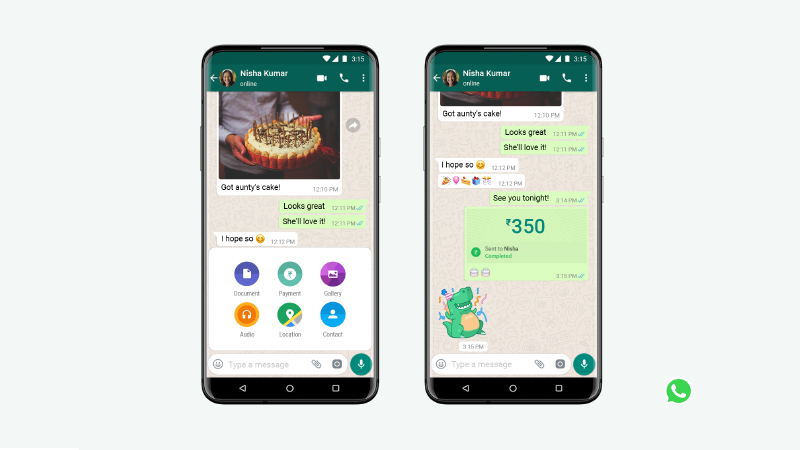 How can WhatsApp pay to help your customers?
The WhatsApp pay feature makes it easier for your customers to pay online because they don't have to re-enter the credit card details with every purchase and the process is very short.
Safi was having a hectic day and forgot to pick a cake for his mother's surprise birthday party later that night. He decided to order an online cake through a vendor he knew on WhatsApp. However, Safi was dreading the lengthy and tiresome online payment methods when he suddenly remembered reading about the WhatsApp pay feature a few days ago. He decided to give it a try and discovered that the payment feature was easy to use, and it just took him 30 seconds to make the transaction.
This helped the business owner make a sale and can similarly help you close deals with customers who find paying online bothersome.
What does it mean for the future of the e-commerce industry?

WhatsApp Pay possesses the capability of radically changing how online businesses operate. It can also make starting an online business a lot easier. Especially when paired with other features of WhatsApp business accounts such as carts, catalogues etc.
The different features of WhatsApp like WhatsApp pay, carts, messaging options with customers, and catalogues etc., mean that it is now quite easy to run an online shop using just WhatsApp.
We predict that once the WhatsApp pay feature is rolled out in other markets, it will be adopted by a lot of businesses. This feature can be revolutionary for economies like Pakistan, India, Bangladesh etc. where people rely heavily on WhatsApp for messaging, and where online businesses are becoming very common.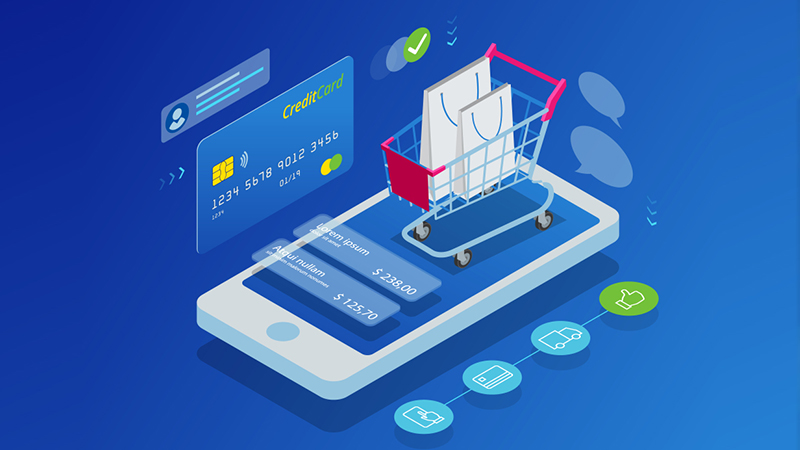 Have you already incorporated WhatsApp into your business? We are here to help you incorporate WhatsApp in the most beneficial manner. Register today for Conzia's free trial and our experts will get in touch with you.
Conzia is a Berlin-based startup. At Conzia, we are establishing a Communications Platform as a Service. Our Platform is user-friendly and flexible enough to integrate 40 plus other messaging CRMs, APIs, CMSs, Marketplaces and thus offer a collated solution for unified and exemplary customer support.
Subscribe to our Blogs!
Stay up to date with our best weekly blogs.
You can unsubscribe anytime.