Increase your Ecommerce Sales by 40% using Conzia Live Chat
In the last few years, eCommerce came up as the most preferred market for buyers worldwide. The way people shop has now completely revolutionized, but entering the eCommerce world isn't enough. If you are running an eCommerce website, you know how rapidly the competition is increasing. Therefore, your business must convert every visitor into a repeating customer.
As an entrepreneur, it's also important to be spontaneous, quick, and active in meeting customers' expectations. One of the most effective ways of satisfying customers is providing personalized and 24/7 customer service options to your store visitors. And gone are days when businesses could rely on emails and customer care representatives for responding to sale-related queries. A recent survey found that 40% of people wouldn't close their deal with your business if they do not find personalized and quick responses to their sales-related queries.
But the question is how to save your business from losing that 40% sales?
The quick answer to the above question is Conzia- a Conversational Commerce platform. Most of the customers browse dozens of stores to find the bestseller. Conzia Live Chat would allow you to interact with those visitors at the right time- making their shopping more convenient by providing best customer care.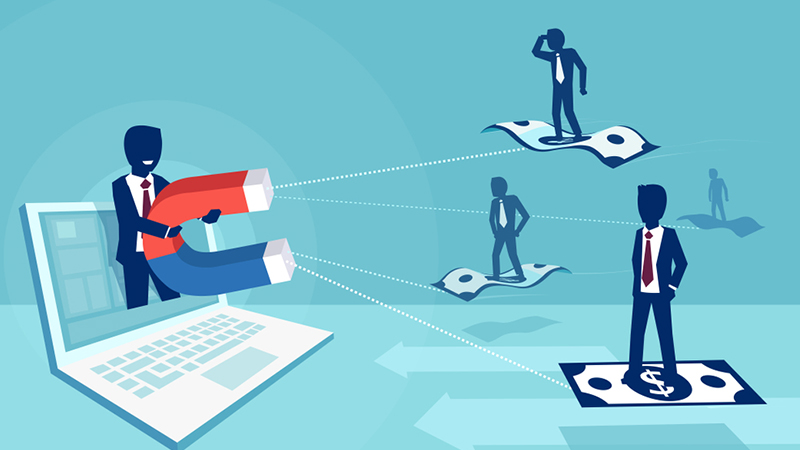 Conzia success story
"With Conzia Live Chat, we increased our monthly sales from USD 10,000 to USD 30,000 in just two months. Conzia is a must- have app for every customer support team."
– Sara Hoffmann (Conzia Customer)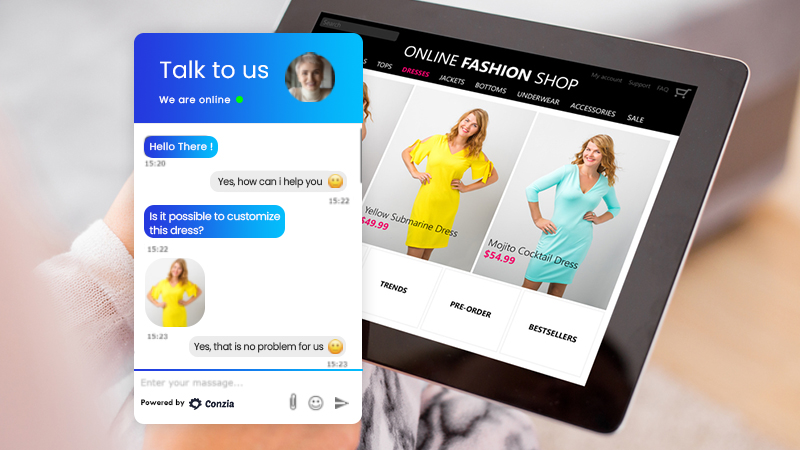 Let's look at various benefits of Conzia chatbots for your eCommerce store that will then lead to a 40% increase in the revenue:
It makes your customers' eCommerce experience more convenient.

It helps with all pre-sales related queries.

It increases the messages' opening rate by 55%.

It takes less than two minutes to get linked with your website/store.

It helps your sales team by providing real-time data collection using AI.
In conclusion, Live Chat is undoubtedly a powerful tool for turning your website visitors into loyal customers. The Conzia Live Chat not only reduces your business response time to a few minutes, but the collection of consumer data is worth millions.
Conzia is a Berlin-based startup. At Conzia, we are establishing a Communications Platform as a Service. Our Platform is user-friendly and flexible enough to integrate 40 plus other messaging CRMs, APIs, CMSs, Marketplaces and thus offer a collated solution for unified and exemplary customer support.
Subscribe to our Blogs!
Stay up to date with our best weekly blogs.
You can unsubscribe anytime.