Messaging Apps are the Future of Business Conversation
The world is changing, slow email and SMS responses are being replaced by the messaging apps throughout the business world.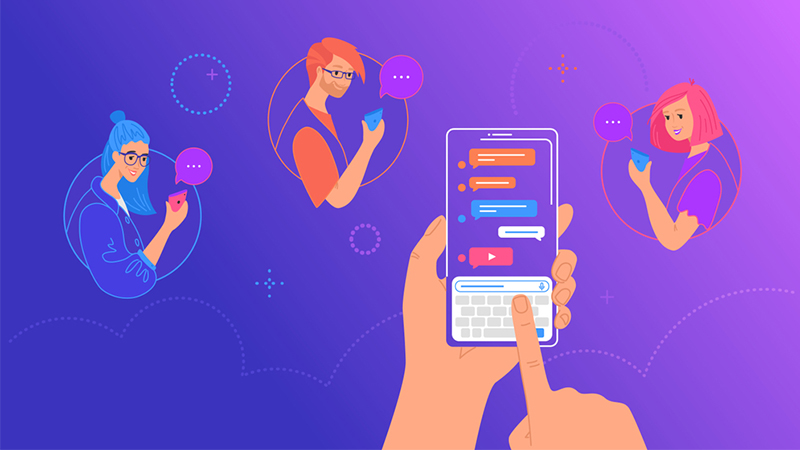 Since the original messaging technology in the 1990s, messaging has progressed very much. It was just like a tool, rather than a platform, in the past. As it was simple – no emojis, no stickers, no pics, no videos, no web interfaces, no group messaging.
Today messaging apps are a lot different for us, they are positioned in our mindsets as instant sources to connect with people. Have you observed how often you use Whatsapp – a popular messaging app?
Less than 10 years ago, conversational messaging apps became the new norm as they overtook SMS/MMS. Surprisingly, just 5 years ago, these instant messaging services overtook social media as well. An average US adult spends 24 minutes daily on messaging apps.
Think about how much you use daily? The COVID-19 pandemic has really increased this time worldwide as messaging apps are fast platforms to contact people, governments, and businesses.
Moving away from email and SMS
From marketing to customer care services, messaging apps have prevailed throughout the world. Messaging apps are the new way of the future. Millennials, which are 1.8 billion in numbers, and Gen Zs are the biggest users of these platforms.
But they are not alone, a Facebook study suggests that 65% of Gen Xers and 63% of baby boomers also prefer these instant services rather than email, SMS, or phone calls.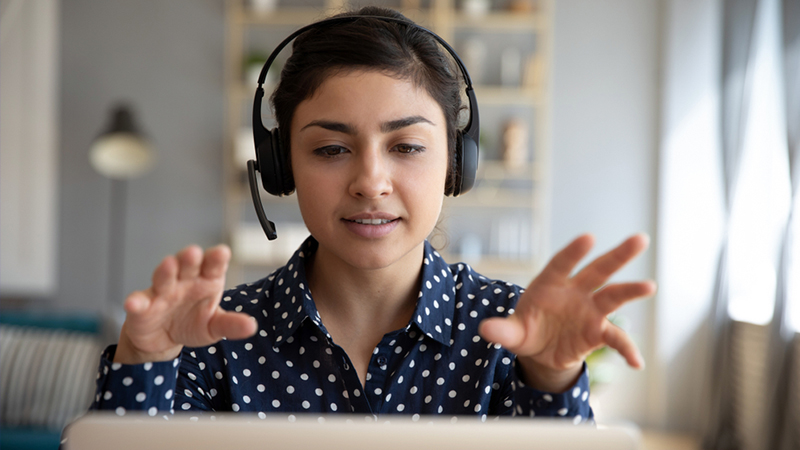 Instant customized solutions

Now here comes the best part, in this new way of communicating, AI turns out to play a much bigger role. They are going to revolutionize the customer care experience. The technology is advancing all the time – chatbots can now replicate human conversation and are way sophisticated to fulfil the business needs.
You will find that the websites where you get instant customized responses, your tendency to get the product or service from that site will automatically increase.
Many customers of Conzia, a new AI based startup, found even a 40% increase in revenue through their chat services. So next time you want to boost your customers, just contact Conzia to get your perfect business conversation for the best customer satisfaction.
Conzia is a Berlin-based startup. At Conzia, we are establishing a Communications Platform as a Service. Our Platform is user-friendly and flexible enough to integrate 40 plus other messaging CRMs, APIs, CMSs, Marketplaces and thus offer a collated solution for unified and exemplary customer support.
Subscribe to our Blogs!
Stay up to date with our best weekly blogs.
You can unsubscribe anytime.