Why Should you Have a WhatsApp Business Button on Your Website?
The magic button that creates a smooth customer journey for you!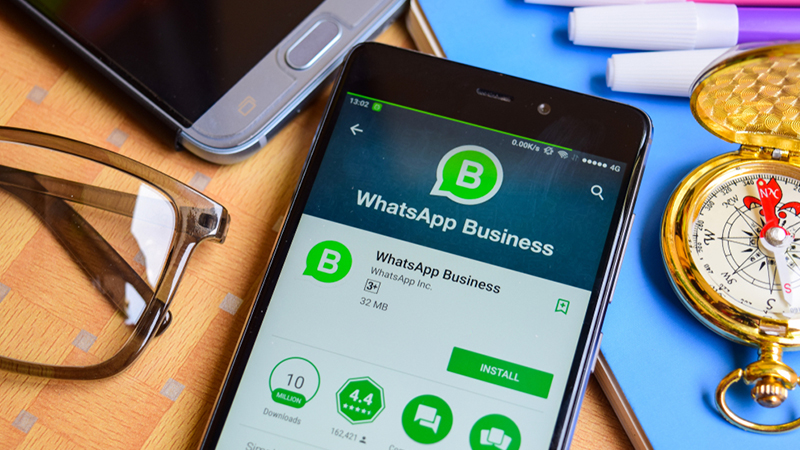 The most widely used direct messaging app is Whatsapp. Yes, you read it very right, Whatsapp has over 200 million users as of February 2020. Businesses worldwide, both offline and online, realize the importance of Whatsapp as they are integrating the Whatsapp services, such as WhatsApp chatbot, into their business channels. Adhering to the market need, Whatsapp launched WhatsApp Business for small business use in January 2018.
WhatsApp can be a game-changer for your business. This feature caught our attention when I was shopping on Daraz mobile app. I wanted to ask my mom about buying a kurta for her. I just clicked the product image, pressed the WhatsApp button, chose the number, and the kurta link was shared with my mom's number. She quickly opened the link and said yes to buy it for her. Without wasting much time, we concluded whether we want that product or not. Isn't it easy?
Businesses and eCommerce stores worldwide have been using this Whatsapp button for their websites and mobile apps.
Still not convinced? Here are some key benefits of integrating WhatsApp link on the website:
Global Audience Reach (Remember 200 million users, with 160 million frequent users)

Fast Content Sharing (easy sharing with friends and family)

Loyal and Real readers (Whatsapp has 70% average message pen rate)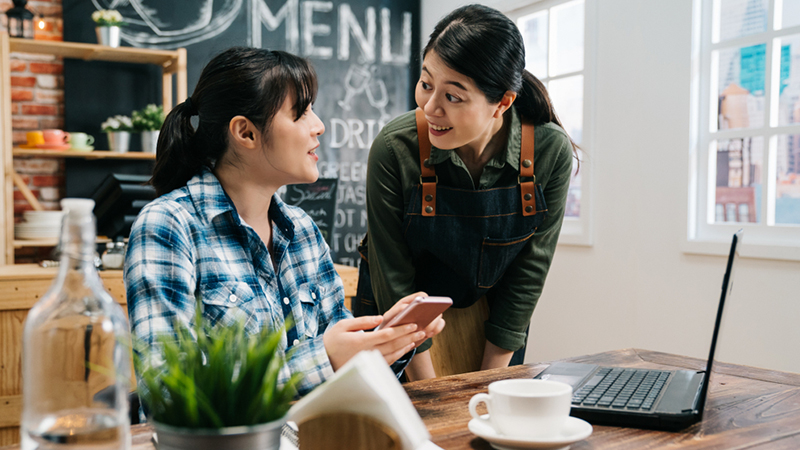 When visiting different websites, you may want to subscribe to their notifications via Whatsapp. The whatsapp message templates actually enable businesses to send alerts and customer care messages to you. To make things simpler for you, Whatsapp enriched these notifications with interactive buttons. But why do you need this button?
Improving your experience
Whatsapp wants to ensure that the interactions between you and your concerned parties should be simple. By this new feature, you can now have an easy chat with a logical flow. Things are being automated for you to save you from any kind of limitations and misunderstandings. Here's why these buttons are valuable for you?
Smooth journey to right answers as it directs customers to clear options.

Easier for chatbots to interpret when everything's clear.

Options are consistent as it is the same for all Whatsapp Business accounts.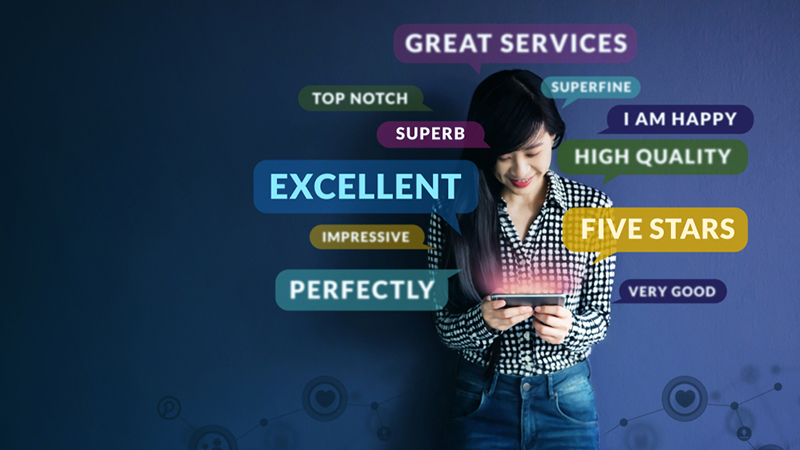 Using the new button feature as quick replies can be used in diverse ways such as booking confirmation, ordering services, balance checks, and more. The new feature actually allows you to make three buttons for you or your customer to choose from.
It gives you three options: the direct access to your website, using a static URL, access to a dynamic personalized website, and a call to a predefined number.
Start with your interactive templates today!
We have made it really easy: you can request your Interactive Button Templates for WhatsApp directly through the one platform to manage all your customer conversations in your Conzia.com dashboard, your Fastlane to unified customer support.
We can't wait to see what you will create to give your customers the best experience or how you will optimize your flow!
Conzia is a Berlin-based startup. At Conzia, we are establishing a Communications Platform as a Service. Our Platform is user-friendly and flexible enough to integrate 40 plus other messaging CRMs, APIs, CMSs, Marketplaces and thus offer a collated solution for unified and exemplary customer support.
Subscribe to our Blogs!
Stay up to date with our best weekly blogs.
You can unsubscribe anytime.