WhatsApp Shopping Carts: Making Things Conversational Than Ever
As we all know the pandemic blocked in-person commerce. But with challenge comes opportunity, the pandemic situation ushered a digital innovation and a fast-tracked consumer evolution is here with WhatsApp leading the charge. There are currently 2 Billion monthly Whatsapp users making it a useful platform for businesses and consumers. Whatsapp business, powered by conversational AI, is transforming B2C communications.
WhatsApp revealed a new update on December 8 that brings carts to the Facebook messaging app. WhatsApp's new shopping carts feature lets you order multiple items with a single message from businesses on the service. It works in conjunction with the service's existing catalogs feature. Now, while browsing a business's wares, you can add multiple items to your shopping cart and send the entire order in a single message, replacing the back-and-forth communication that needed to happen previously.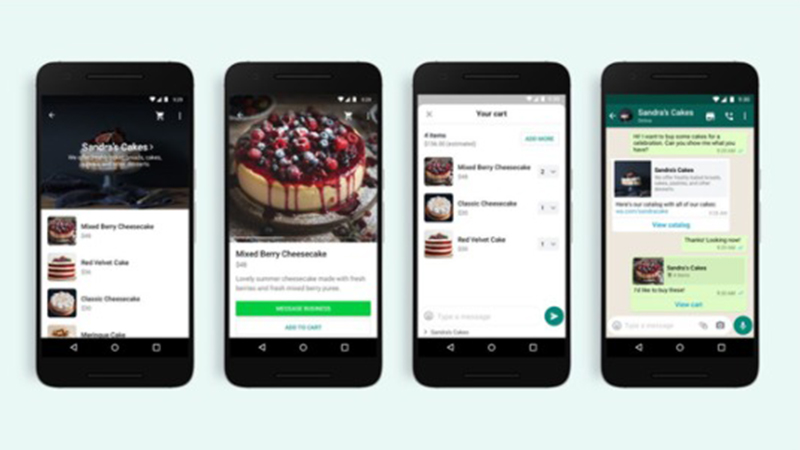 Shopping on WhatsApp, yes it is finally there!
Shopping might not be the first thing that comes to mind when you think of the Facebook-owned messaging service, but it's become an increasingly popular venue for small businesses around the world to sell their products.
Over 175 million people used the service to message a WhatsApp Business account each day as of late October, the company said. Businesses manage their WhatsApp presence via the WhatsApp Business app, which had over 50 million users worldwide as of July this year.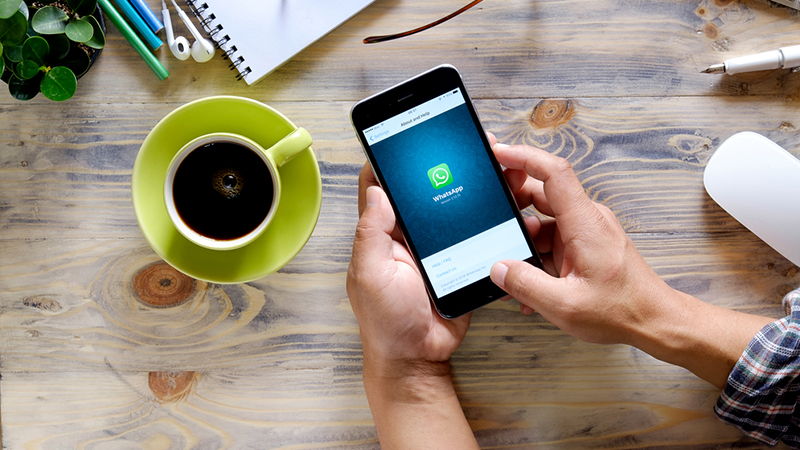 So, how am I going to use this new feature?
Step 1: Open WhatsApp and click on any of the business accounts which you follow or talk to on the app.
Step 2: Browse through the catalogue by the business to find items you are interested in purchasing.
Step 3: Once you have made up your mind, tap on Add to Cart.
Step 4: You can return to the catalogue to continue shopping or click on the shopping cart icon to view the items you have added to it. You can add more than one item to the cart.
Step 5: After you have finished shopping and adding all the products you wish to buy to the cart, send your cart to business to place your order.
The order will only be considered final after you confirm it. Isn't it easy?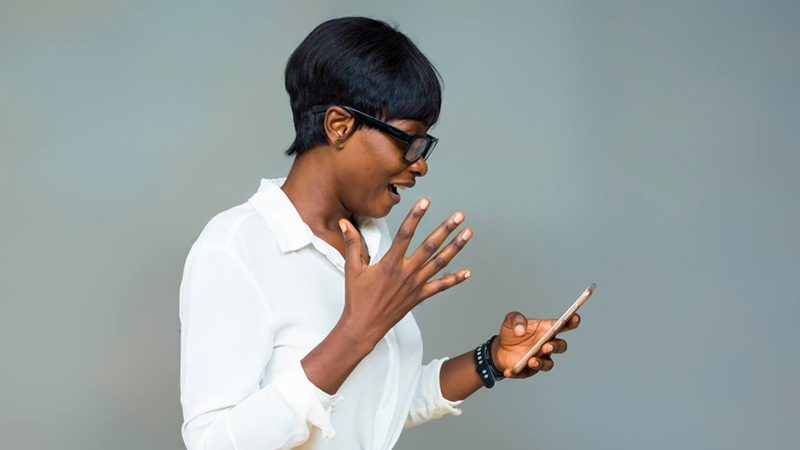 WhatsApp announced that it's investing in new business features. These include offering hosting services for businesses to manage their WhatsApp messages and expanding ways for customers to make purchases right from a chat. So, things are going to be easier for you!
Customer satisfaction: an immediate big boost!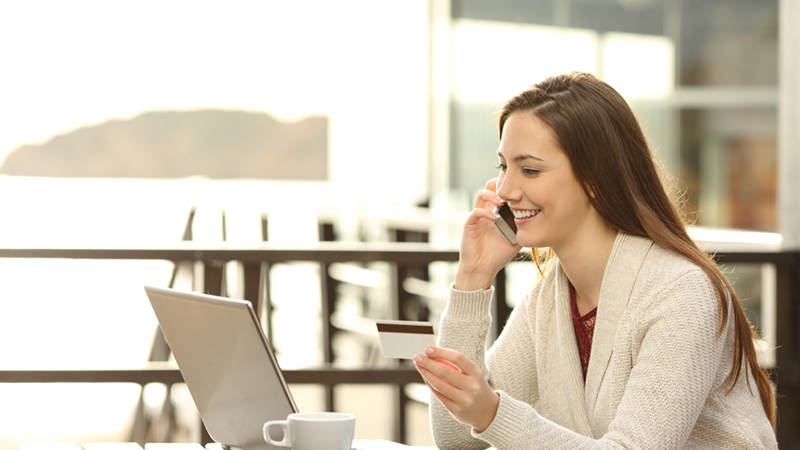 The new feature for WhatsApp business is definitely a step towards boosting your customer satisfaction as well as customer retention, conversion rates, and average order value.
It is time for your business to implement WhatsApp for Business into your customer service and sales channel. Whatsapp has never been more powerful, start your conversational transformation today at Conzia! Register for our free demo and we will show you how WhatsApp for Business can be a game changer for your business.
Conzia is a Berlin-based startup. At Conzia, we are establishing a Communications Platform as a Service. Our Platform is user-friendly and flexible enough to integrate 40 plus other messaging CRMs, APIs, CMSs, Marketplaces and thus offer a collated solution for unified and exemplary customer support.
Subscribe to our Blogs!
Stay up to date with our best weekly blogs.
You can unsubscribe anytime.