Why Your Customer Support is Broken And How can You Fix that?
A typical use case for a broken customer service.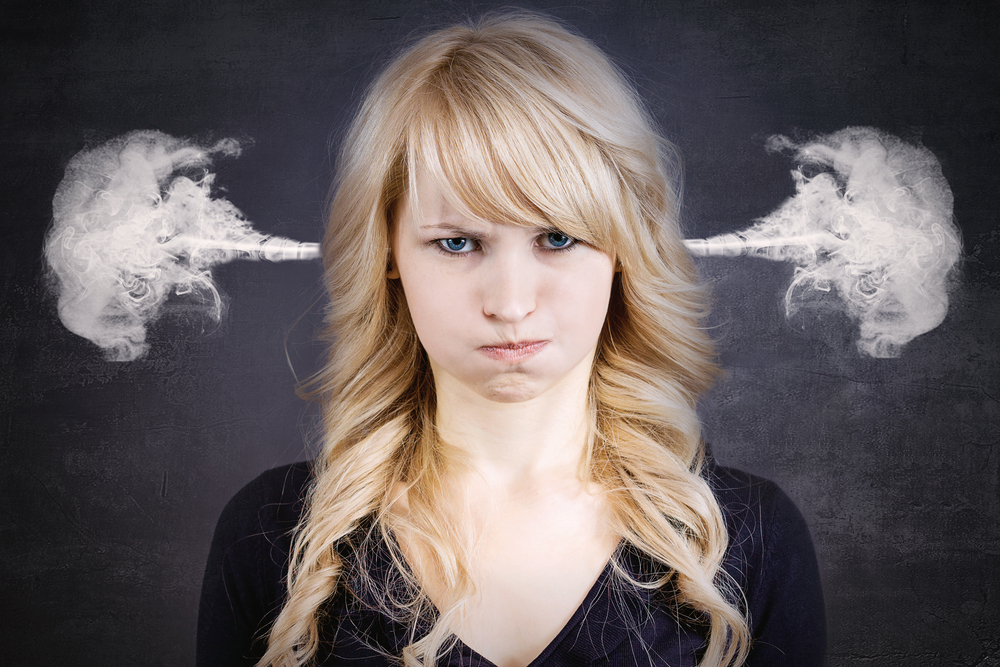 Customer
Hi Support Team,
I ordered sneakers from your website a week ago, and I have not yet received them. Can you kindly check that?
Thanks,
You customer
After one day, the customer gets the following reply via email:
Support Agent
Dear Customer,
Sorry to hear that. Can you please share your order number, and we will check on our side what went wrong.
Kind regards,
Your Support Team
Do you realize what the problem is here?
It took one day for your support agent to get back to the customer, asking him for the order number.
Why?
Because the average time to get back to a customer query via email is 12-24 hours in most companies. The customer does not have any other way to connect you than an email; that is a shame :(
You know now the answer to our above question "why your customer support is broken"?
Email is no longer the preferred channel of providing customer support as it is slow, boring, and quick customer support in 2020 cannot be provided via emails.
So, what is the solution then?
Messaging apps. Why? More than half of the world population is on messaging apps:
2.0 billion people use WhatsApp

1.3 billion people use Facebook Messenger

1.0 billion people use WeChat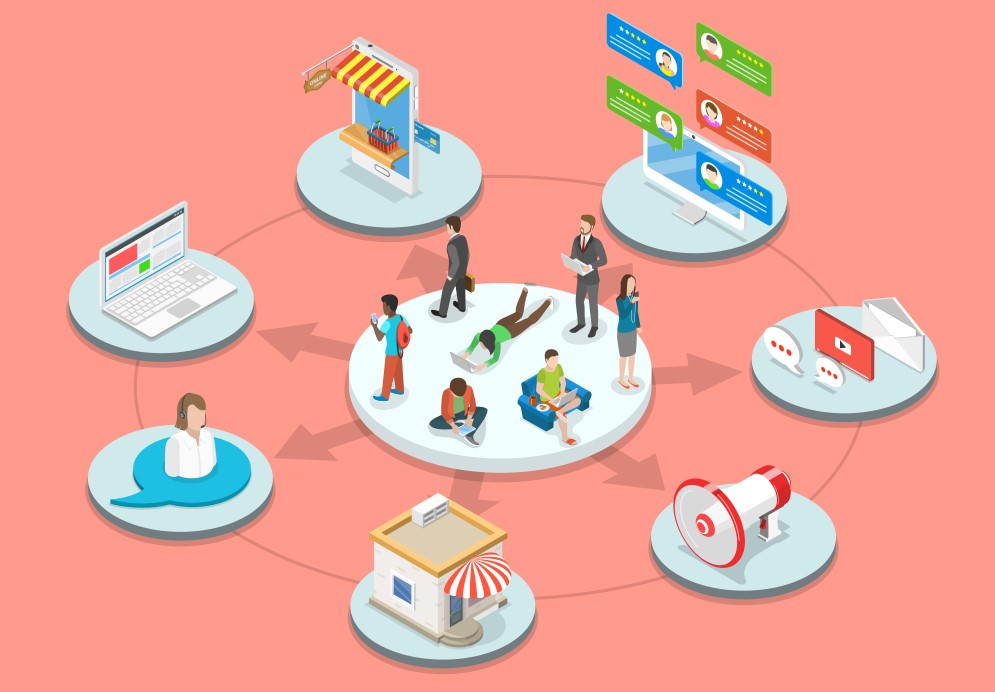 These numbers represent that you do not need to use email anymore if you want to talk to your customers and provide them the best customer service.
Really? Are you joking?
Yes, that is true. It would help if you moved your customer support to the messaging channels so that the communications happen with the customers in real-time and their problem gets resolved right away.
Imagine now in the above case that you have a live chat option on your website, and the communication happens like this:
Customer: Hi Support Team, I ordered sneakers from your website a week ago, and I have not yet received them. Can you kindly check that?
Support Agent: Sorry to hear that. Please share your order number, and we will check right away on our side what went wrong?
Customer: Here is my order number: 391-3279397-1482468
After few seconds
Support Agent: I have just checked in our system, and we see that your delivery is on the way, and you will get your sneakers in the next few hours. We apologize for any inconvenience here.
Do you realize what happened here?
The query has just been resolved in a few minutes instead of 2 days, as in the email.
Your customer is happy, and your support agent as well as he did not have to create any extra ticket as in case of an email, and he has more time today to take one more 5-minute smoking break :)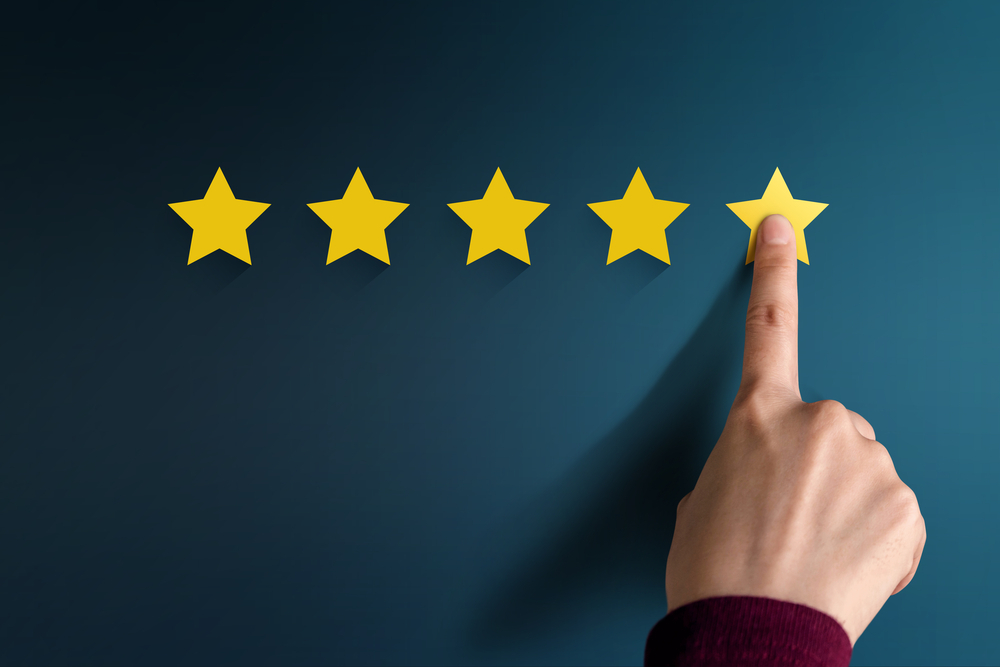 Customer support via messaging apps – A new era is emerging

"Talk to your customers on their favorite messaging channels."
Yes, that is how the customer service should be.
Customers do not want to wait any more on helplines or 12-24 hours response via email.
Why?
Because your competitor has already moved to support via messaging channels and now they are trying hard to get your angry customers who are annoyed by your slow response time.
So buckle up. Take a decision today to get rid of email and transform entirely your customer support via messaging channels.
How can you do that most efficiently?
Yes, we are with you.
Reach out to our experts and we will help you in transforming your customer support as we have one platform where you can link all the messaging channels such as Facebook Messenger, Live Chat, WhatsApp, Telegram, Viber and others and talk to your customers in real time.
Sign up for our early access program and get unlimited free access to Conzia's Live Chat.
Conzia is a Berlin-based startup. At Conzia, we are establishing a Communications Platform as a Service. Our Platform is user-friendly and flexible enough to integrate 40 plus other messaging CRMs, APIs, CMSs, Marketplaces and thus offer a collated solution for unified and exemplary customer support.
Subscribe to our Blogs!
Stay up to date with our best weekly blogs.
You can unsubscribe anytime.